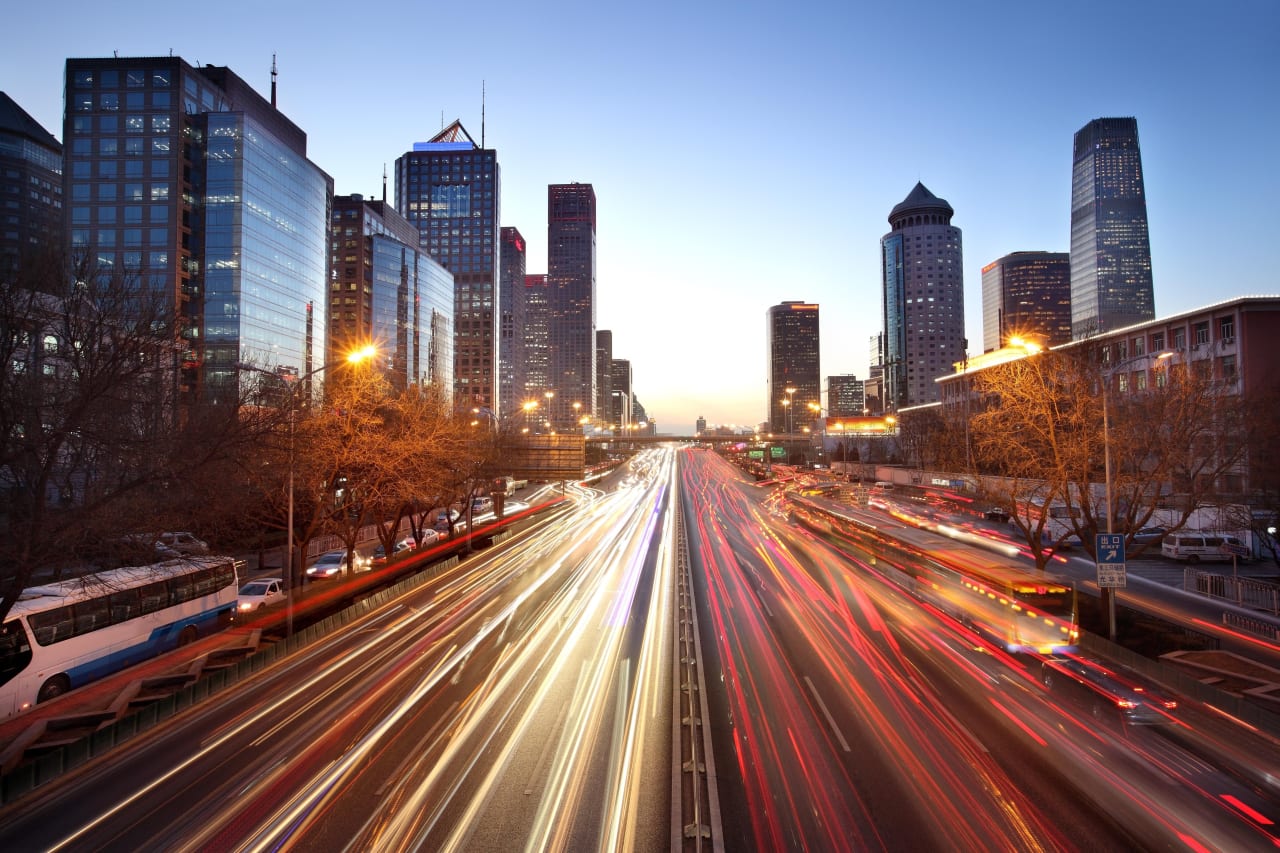 Online BBA Programs in Business in Saudi Arabia 2023/2024
Overview
Business studies refer to a discipline area that consists of classes such as finance, marketing, leadership, and money management. Classes may be taken as part of a particular degree or to prepare students for a business career.
Saudi Arabia, officially known as the Kingdom of Saudi Arabia, is the largest Arab state in Western Asia by land area and the second-largest in the Arab world. Saudi Arabia is served by the national airline Saudi Arabian Airlines, often referred to by its Arabic name Saudia.
A Bachelor of Business Administration is a degree that helps students learn the information and skills they need to work in finance, banking, and accounting. A BBA can be earned in three to four years, depending on how much time students can devote to their studies.
Read more