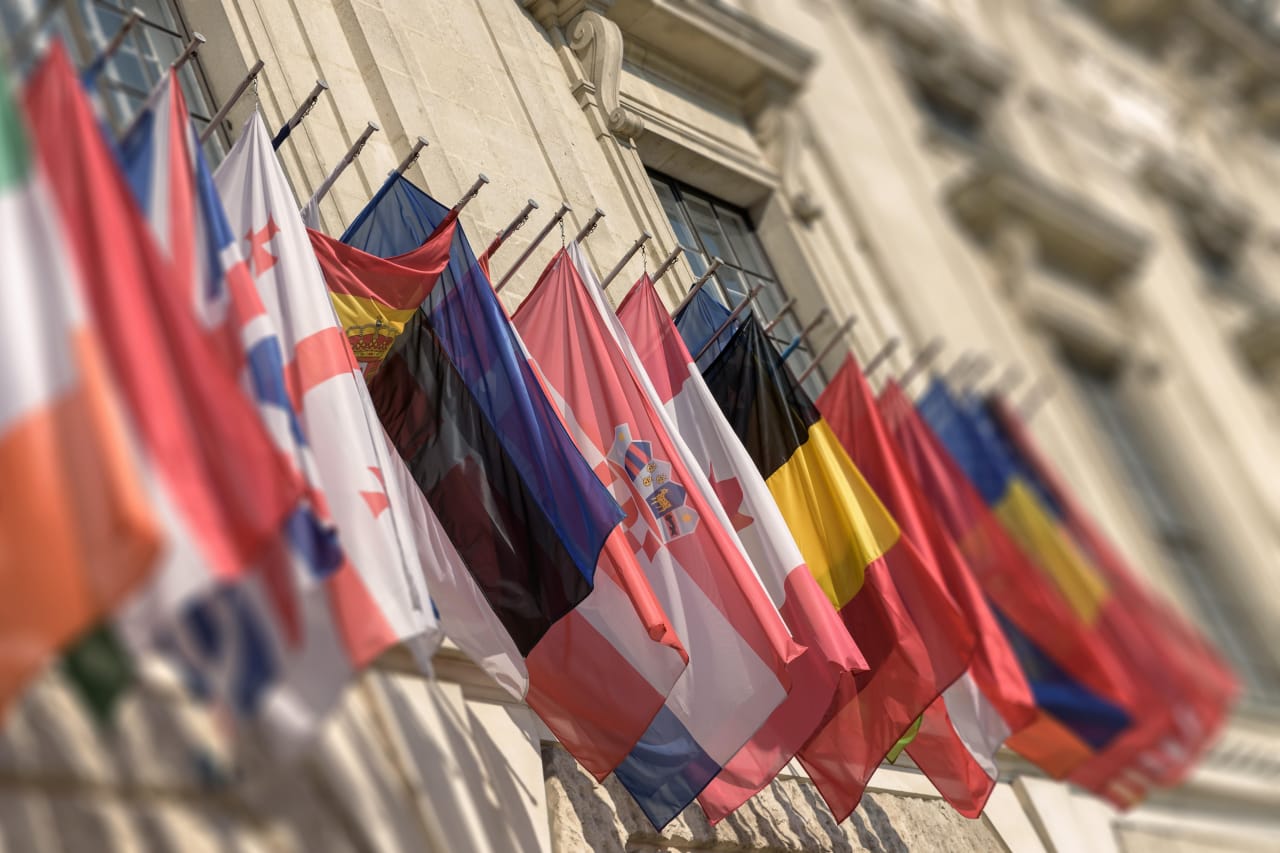 6 Online Courses Programs in International Trade 2023/2024
Overview
An online course is a specific path of study in a particular subject in which lessons are provided via the internet. Courses vary in the length of time they take to complete and the amount, as well as the type, of material covered.

What is an online course in international trade? Introductory courses generally aim to familiarize students with international trade laws and regulations, the ways that trade benefits nations, and the underlying theories that guide trade between nations. More advanced coursework may include examination of different kinds of trade agreements and policies, exchange rates, the effects of globalization on world markets, and how trade affects production and profit for businesses.

Scholars of international trade often put themselves in a good position to obtain internships and employment opportunities abroad. Those already working in the business field may gain opportunities for travel as well as advancement in their respective fields and open themselves up for employment with international corporations.

International trade courses are offered by a variety of institutions all over the world, so costs can vary widely between institutions. Enrollment fees are also dependent on the level of coursework and the length and depth of study. Consult programs of interest to find out the exact costs associated with coursework.

Career opportunities depend on the level of study completed. Entry-level positions as international marketing assistants, import-export assistants, and administrative assistants are often open to those with associate's degrees, while a master's degree in the field allows opportunities for analytical and management positions, such as international account managers, financial analysts, and marketing consultants. Employment opportunities may be in the student's own country or include international travel or relocation.

Online education provides opportunities to study international trade with institutions located all over the world from the comfort of the student's own home. Search for your program below and contact directly the admission office of the school of your choice by filling in the lead form.


Read more
Filters
Courses
Business Studies
International Trade