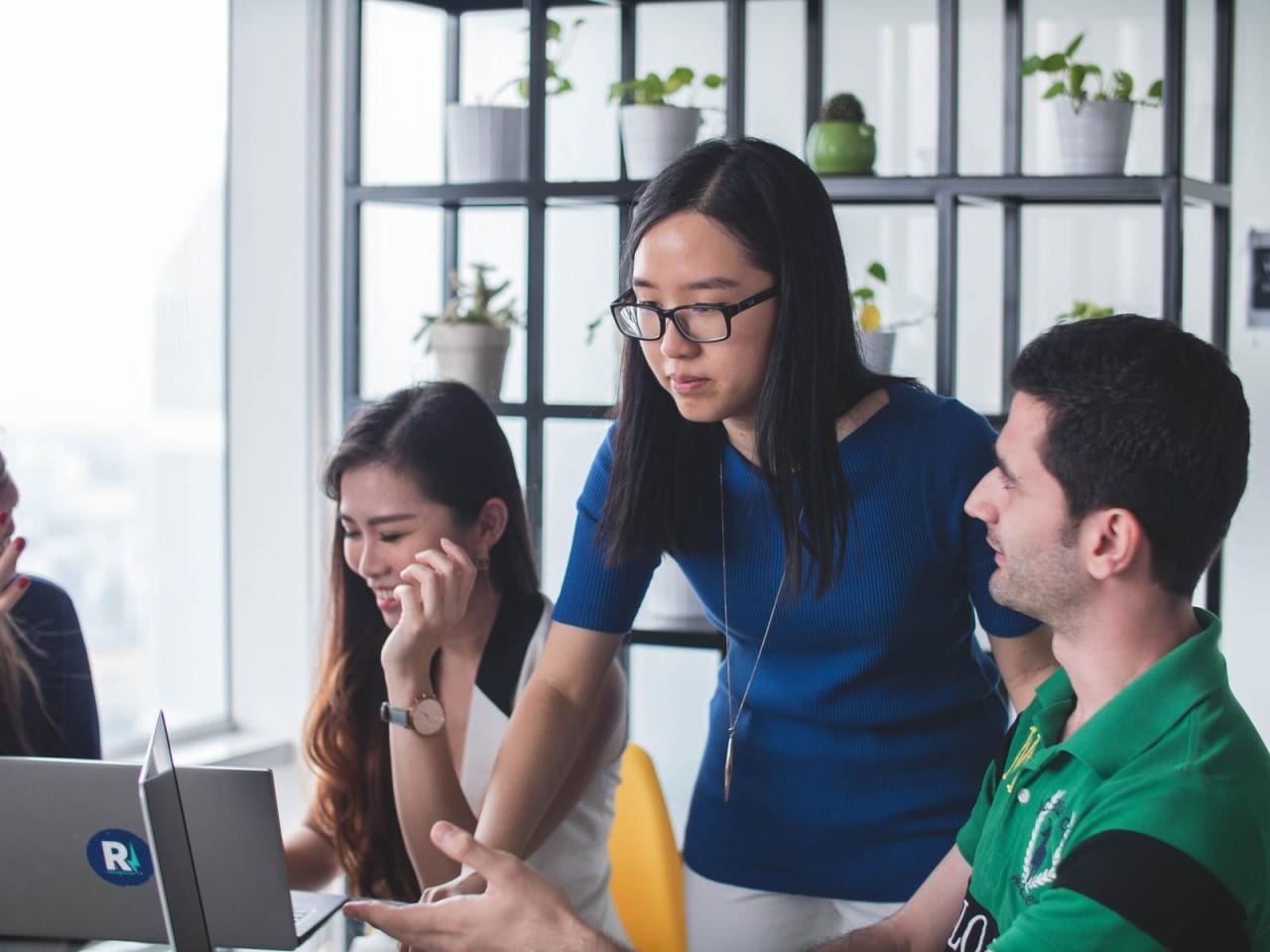 Online DBA Programs in Leadership in Czech Republic 2024
Overview
Leadership is the ability to direct and manage other people, whether within formal or informal contexts. It requires skills such as decisiveness and communication, which may be acquired through participation in a leadership educational program.
The Czech Republic, is a landlocked country in Central Europe. The country is bordered by Germany to the west, Austria to the south, Slovakia to the east and Poland to the north. Its capital and largest city, with 1.3 million inhabitants, is Prague.
A Doctor of Business Administration is an advanced degree that many students aspire to attain. By earning a DBA, graduates become highly skilled and gain specialized knowledge, which may help them qualify for higher paying careers and other professional opportunities.  
Read more