BA in
BA (Hons) Business Management (Accounting and Finance) with Foundation Year
Arden UK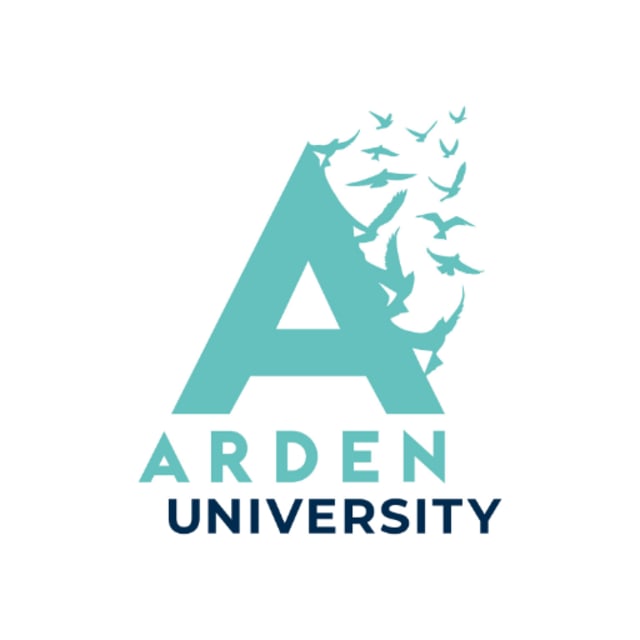 Introduction
Are you looking to start a career in accounting and finance but are unsure if a university degree is within your reach? Our accounting and finance degree with an additional foundation year is ideal if you need a bit more academic support as you begin your course, as well as for anyone who doesn't meet the entry requirements for a standard degree course. In fact, this degree has been specially designed to provide you with a full range of skills that will help achieve your higher education goals, even if it's been a while since you last studied.
Admissions
Applying is free and easy
Start here by enquiring and one of our Education Advisors will be in touch to guide you through your application process, making it clear and smooth as possible.
Non-standard entry option
If you are interested in studying one of our programmes but don't meet the standard academic requirements, you might be eligible to apply through our non-standard entry route, which takes a more holistic view of your qualifications and professional experience during your application review process.