About us
Aucal, specialists in Online Training
As an unquestionable need, 18 years ago in the Spanish market, Manuel González Folgado , an expert professional in the private security area and always linked to the educational world, decided to create an innovative and entrepreneurial training system that would solve the problem of access to the universities of all the young people and workers who for professional reasons, distance or who could not attend face-to-face classes, frustrated the possibilities of having a successful future employment.
This academic training system would be based on the methodology of studying at a distance, at the pace of each student, from home and without continuous travel, a system through its own online platform that would connect progress and communication between the students themselves and the professionals teachers in charge of each program and in a totally personalized way.
This is how Aucal was born .
Aucal is an international business school of higher education, which was born in 1999 as one of the pioneers in the field of online training in Spain, which assumes with commitment and vocation for excellence the training of people and the contribution to the professional development of each student, currently becoming his main mission and fighting spirit.
With academic excellence recognized for years, and professionals from various sectors with extensive professional experience and social responsibility, Aucal Business School focuses all its energies on offering real opportunities for learning and professional development to all who have the desire to improve and evolve in this market very competent and often unfair labor force.
Aucal's consolidation is reflected in the more than 35,000 students who have relied on the methodology and quality of its programs over time, with a level of satisfaction higher than 98% of all those who have graduated from different courses or masters and who are currently inserted in the world of work.
Located in the city of Madrid and Zamora, Aucal confirms in this market that it is possible to progress professionally without changing the current pace of life, which is already hard and very sacrificed.
Aucal Business School , a real alternative for your future.
Mission
Our mission is to train professionals of the future, responding to the training or specialization needs demanded by the market at all times to expand the technical profile of professionals and their job competitiveness.
Values
We base our activity on innovation , fostering the entrepreneurial spirit . We not only pass on knowledge, but we want to instill professional skills in our students so that they can get the most out of them as experts.
Quality
At Aucal we believe that it is important to teach concepts but even more so how they are learned. Therefore, we offer quality information based on its practical application and being as dynamic as possible so that it is an effective and entertaining learning .
Our methodology
The online modality allows flexible dedication and learning adapted to the needs of each student, as well as being compatible with other activities through the 24/7 model, with which you can access the platform 24 hours a day, 7 days a week. .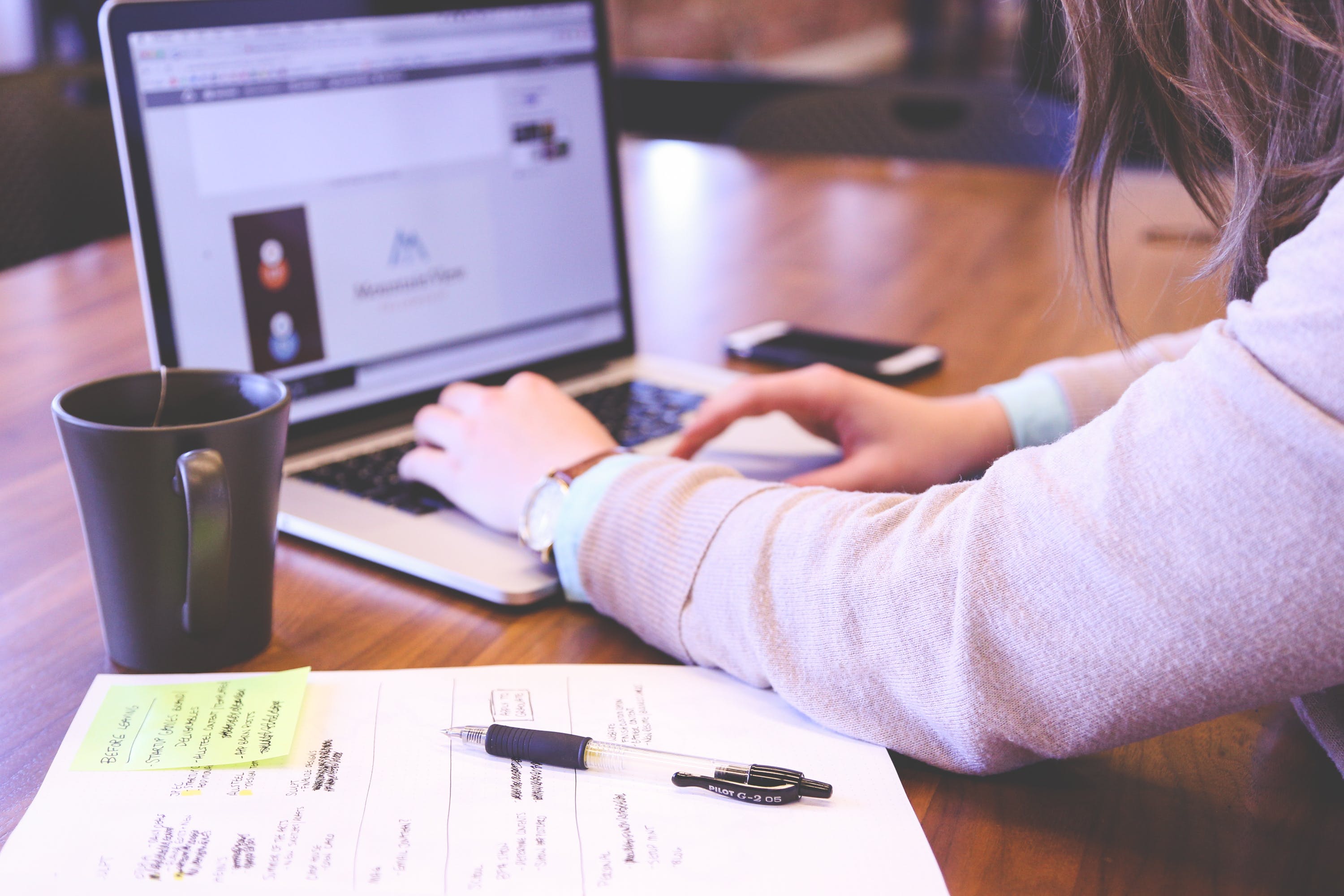 At Aucal , we attach great importance to practical training , therefore, you will not only have theoretical knowledge, but also notes from the tutor as in a traditional class but adapted to new technologies with current multimedia resources to energize the study: videos, voice-overs , videoconferences, forums, in addition to the exercises and practices that you will carry out during the course to apply the knowledge learned.
You will always have the help of a tutor to resolve any technical questions you may have, and will also monitor your academic progress.
Our teachers have extensive teaching and professional experience to keep abreast of market demands and technological advances.
Why choose us?
Learning optimization.
Chat channels, forums and messaging services.
Multimedia content in web format.
Teachers with extensive professional and teaching experience.
Adapted to your learning time and pace.
Personalized advice.
7x24 access to our e-Learning platform.
Teacher-tutor and participant interaction with each other.
Updated content.
Study materials included.