Affordable Education for Everyone
We believe that quality education should be affordable and accessible. Considered the preeminent university for those seeking to pursue their ONLINE studies in business with an international focus, CALIMT aims to serve our international student population by offering an innovative learning platform and building the next wave of business leaders! Our unique MBA & BBA curricula help future global business leaders hone their global and cross-cultural management skills by combining fundamental business education with practical and cross-cultural management courses.
rawpixel.com / Pexels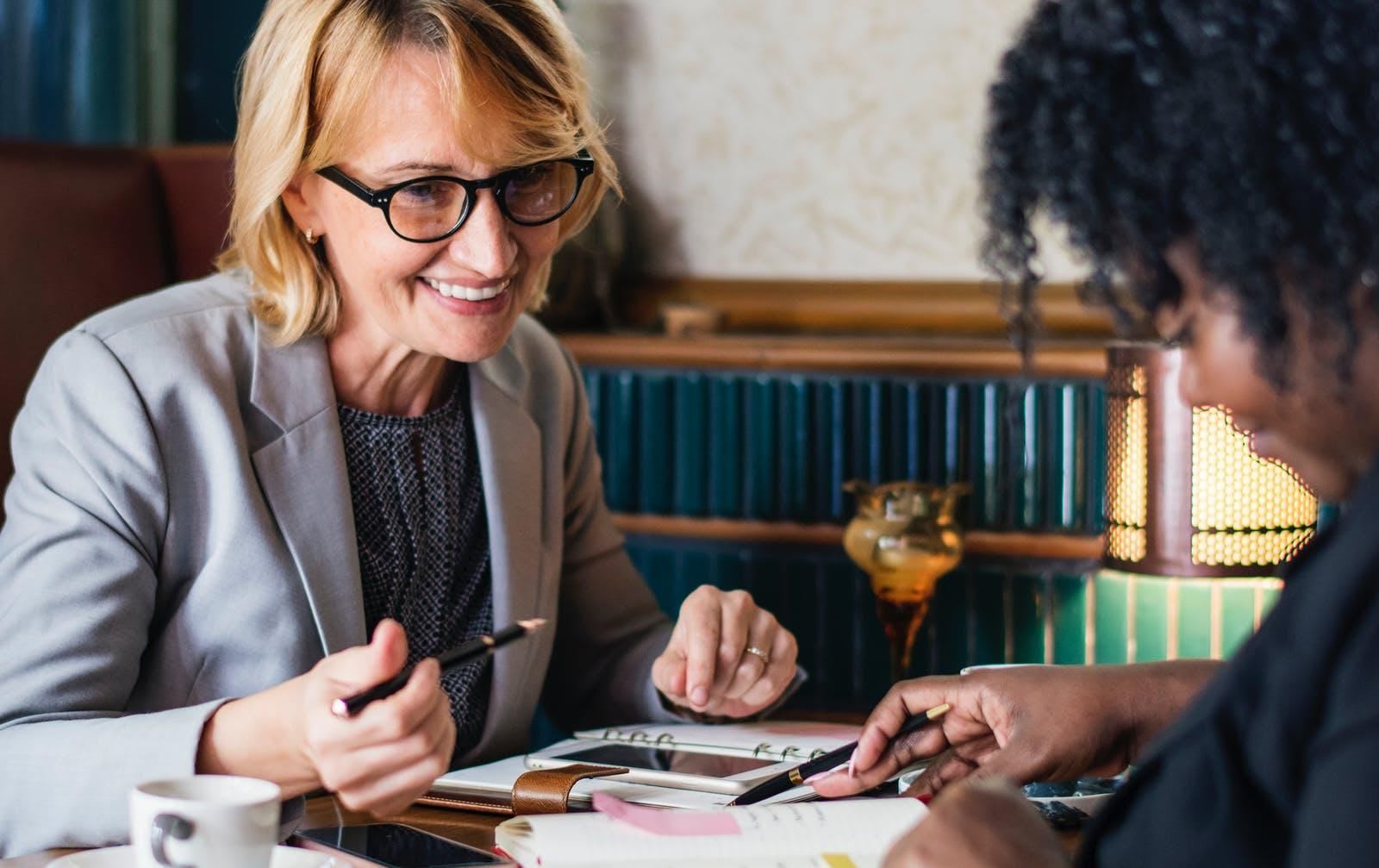 Who We Are
California Institute of Management & Technology (CALIMT) was founded in Orange County, California, USA in 2010 and is accredited by the Distance Education Accrediting Commission (DEAC). DEAC is recognized by the U.S. Department of Education (USDE) and the Council for Higher Education Accreditation (CHEA).
California Institute of Management and Technology offers online programs of studies in the business field spanning across different industries such as manufacturing, engineering, education, and government.
By offering our programs online, we're able to pass on the savings to our students by creating an innovative learning platform that mirrors the classroom environment while allowing our students to take classes in the comfort of their own home or wherever they may be around the globe.
Why CALIMT?
Flexible curriculum - Designed for busy working professionals
Accredited U.S. degree – Stand out among your peers and advance your career.
Learn to become a leader – It lasts a lifetime!
Affordable – Lowest tuition rates among accredited universities in the U.S.

Interest-free payment plans.
Scholarships.
Graduate debt-free

Unparalleled Student Support – Learning for yourself, but never by yourself. CALIMT cares!
Why CALIMT? We're dedicated to helping you achieve your educational and career goals. Ask yourself this… Why not CALIMT?
Campaign Creators / Unsplash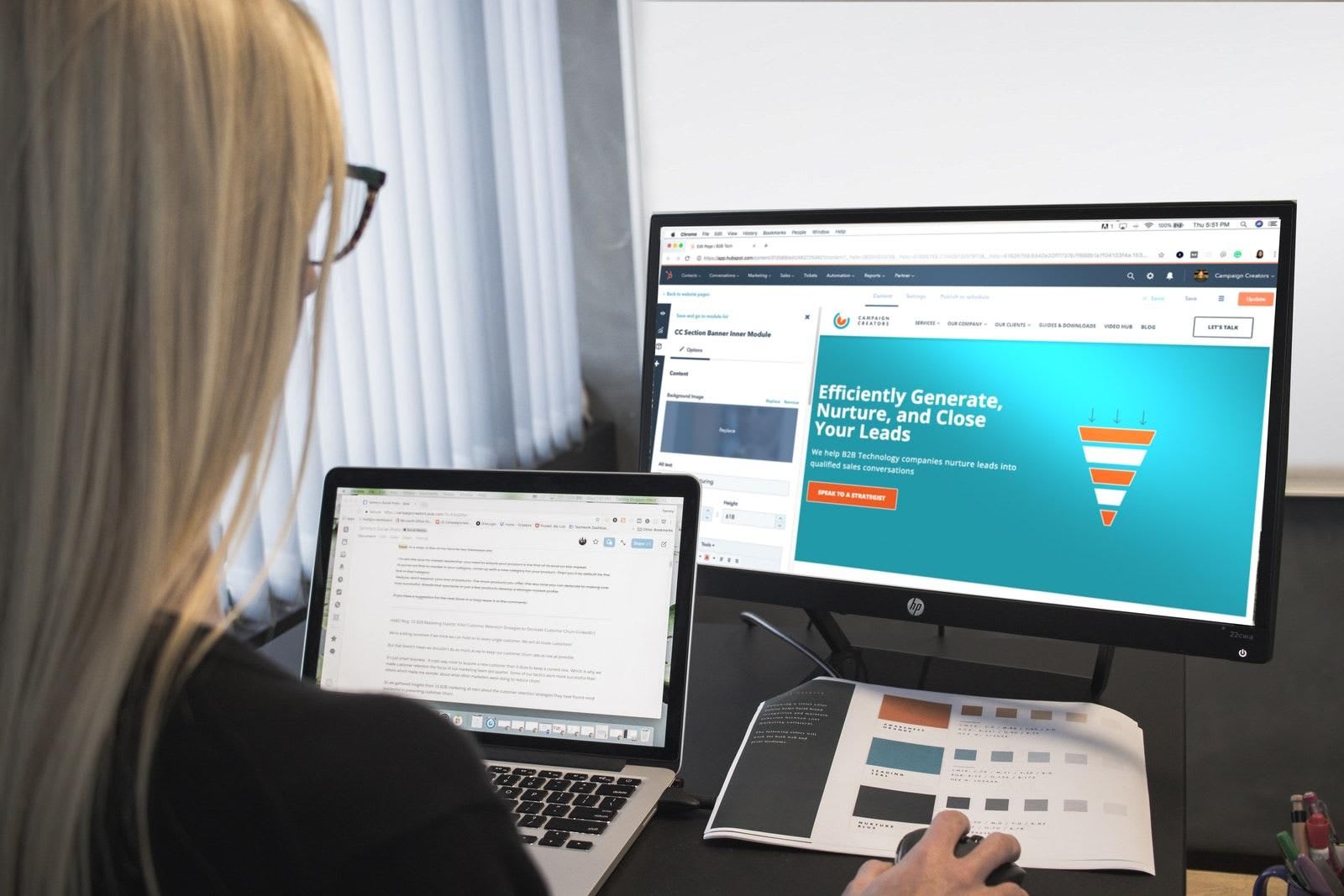 Our Mission
The mission of California Institute of Management and Technology is to offer a dynamic distance learning environment addressing the business, economic, and social issues of global management and career training with an emphasis on cross-cultural awareness.
Our Goals
Promote cultural sensitivity and awareness of cultural differences to assist individuals when doing business in different cultures.
Train business professionals to be ethical and socially responsible leaders.
Educate students to acquire an enhanced understanding of key business functions, such as accounting, finance, human resource management, marketing, and operations.
Our Objectives
Provide core business courses that are fundamental to success in a highly competitive global market.
Use a unique blend of traditional management education, cultural studies, and opportunity to engage in collaborative learning with those from other cultures.
Incorporate cultural aspects of each course so that students can apply a course's content in multiple cultural venues.
Emphasize corporate social responsibility (CSR) and business ethics throughout the curriculum.
Focus on leadership in organizations and develop effective global business communication skills in students.
Contact details:Tel: +1 949-872-2224www.calimt.edu Yes, I have a friend who is interested! Check us out on Facebook!WhatsApp Number: https://wa.me/19498722224