MSc in
Master of Science in Clinical Neuroscience
Carrick Institute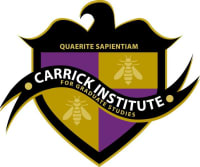 Introduction
The Carrick Institute has successfully completed a full Institutional and Curriculum review and site inspection by the Florida Department of Education's Commission for Independent Education. This process has taken us several years and we are pleased to have received a Provisional License from the Florida Department of Education's Commission for Independent Education to offer the Master of Science degree in Clinical Neuroscience as it continues its mission of National and Regional Accreditation.
Our Master of Science in Clinical Neuroscience degree program is designed for healthcare professionals that desire an academic Master's degree in clinical neuroscience. There is a significant demand for clinical academics trained in neuroscience at universities, research labs, and clinical practice. Our program is a unique experience based upon our 40 years of experience educating healthcare professionals in neuroscience.
Welcome to Carrick Institute
As Dean of our Graduate School, I am delighted to welcome you to the Carrick Institute. We are a forward-looking educational institution that is committed to providing a current evidence-based curriculum of study that is meaningful to our global community. Our scholar's experience centers on an excellent learning environment that utilizes the latest technology and pedagogical expertise that facilitates mastery of difficult subject material.
Our Masters of Science in Clinical Neuroscience Degree Program provides our scholars with the skills to enable them to succeed as academics, clinicians, teachers, and researchers.
On behalf of our distinguished faculty, scholars, and alumni I am pleased to welcome you to our Carrick Institute Family.
Carrick Institute Creates and Delivers
High-Performance Leadership—An ability to confidently lead oneself and others for sustainable high performance.
Global Effectiveness—An ability to perform effectively across cultures in addressing critical clinical neuroscience technology challenges.
Clinical neuroscience mastery—An ability to enhance personal and organizational performance through the study of clinical neurological technology.
An Innovative Mindset—An ability to think and act creatively in the field of clinical neuroscience technology.
Clinical Neuroscience Expertise—An ability to contribute strategically through highly developed functional clinical neuroscience technology skills.
Professional Curriculum—An ability to learn from academic and educational principles based upon and sensitive to clinical neuroscience technology needs.
Professional Faculty—An ability to work with academic and research clinical neurologists, as well as working with practicing professional working clinical neurologists.
Educational Exchange—An ability to work with other professional clinical neurologists with opportunities for international educational exchange.
Curriculum
This Master of Science in Clinical Neuroscience program is 30 semester credit hours, delivered online in an asynchronous manner.
Sample curriculum for the Master of Science in Clinical Neuroscience, 30 credits program.
1st Semester

NSM511 The Central Nervous System
NSM512 The Development and Communication in the Nervous System

Total 6 credits
2nd Semester

NSM513 Spinal Cord and Brain Stem Functionality and Cerebral Vascular Systems
NSM521 Brainstem Development, Function & Pathology

Total 6 credits
3rd Semester

NSM522 Cranial Nerves & Higher Brain Function
NSM523 The Somatosensory & Viscerosensory Systems

Total 6 credits
4th Semester

NSM631 Higher Functions of Sensation, Vision, Hearing & Balance
NSM632 Motor Systems

Total 6 credits
5th Semester

NSM633 Function of the Brain, Basal Ganglia and Cerebellum in Human Movement and Cognition
NSM700 Capstone Project

Total 6 credits
Students are able to take a reduced course load if they desire. While students can complete the program in 20 months, by enrolling and completing fewer courses at a time, students can complete the program but with an extended time frame. Students must contact their Academic Advisors who will provide the proper carousel to follow.
Program Objectives
Carrick Institute Master of Science in Clinical Neuroscience Degree is designed to train healthcare professionals to serve as clinical neuroscientists and conduct research into the study and function of the human nervous system. Graduates are expected to be able to use their knowledge of the human brain and nervous system to support individuals with neurological conditions through evidence-based procedures of diagnoses and treatment. The Master of Science in Clinical Neuroscience Degree also prepares individuals to serve as healthcare professional educators and faculty members at universities in both the clinical and basic sciences.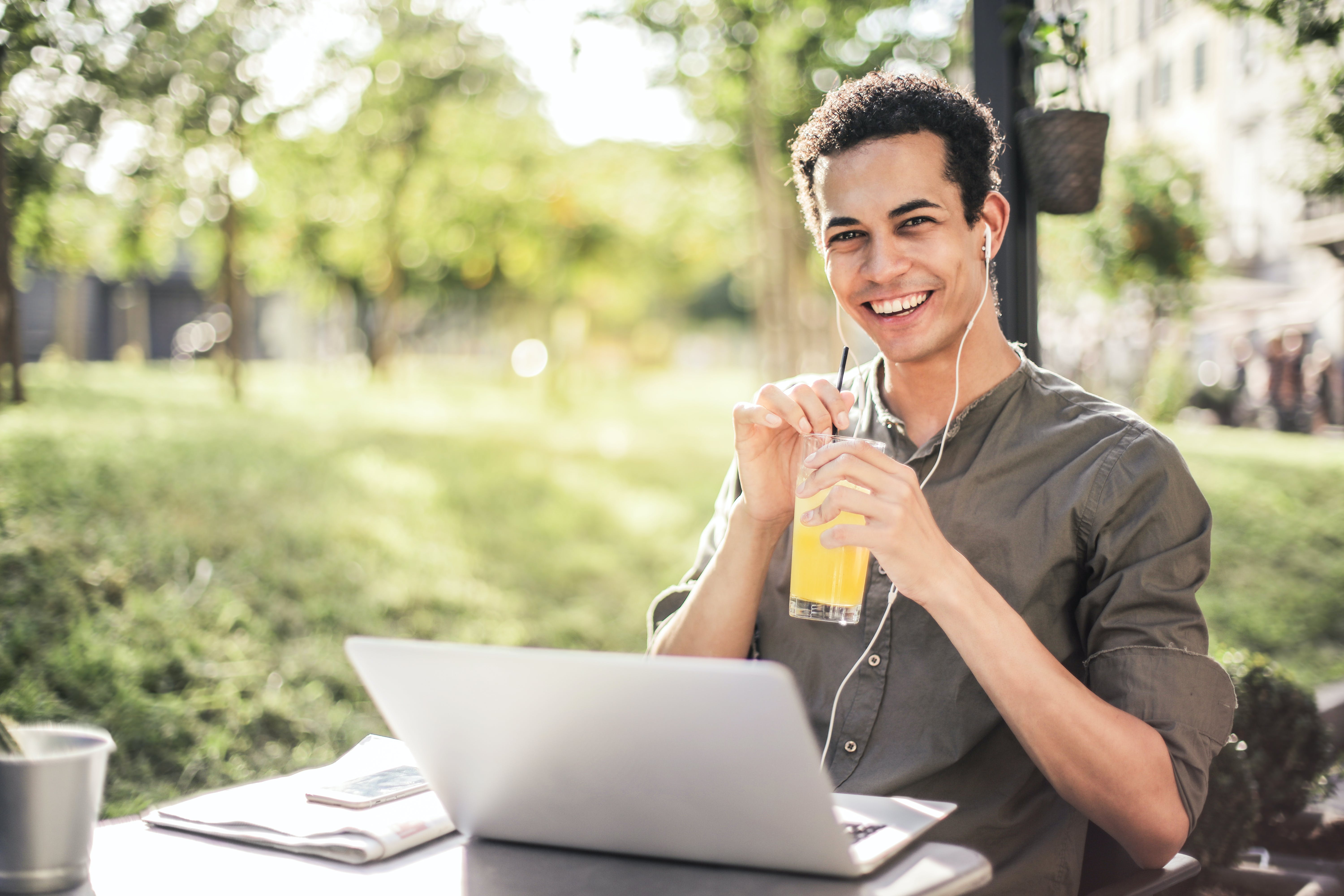 Frequency of Lessons
Instruction takes place online in an asynchronous manner – this means students are not required to be logged into the system at any particular time of the day or week. Rather, students have the freedom to select the most convenient days and times to participate. Discussion boards will close at the end of each week - after 11:59 p.m. on Sunday evenings, students will be able to view all posts after that time but will not have the ability to make additional posts. Only substantive comments made in the discussion boards will contribute towards a student's participation grade.
Modes of Instruction
100% Online Instruction delivered by qualified instructors to teach the online coursework. No courses will be taught at any academic facility as instruction is 100% online.
Application
Prospective students may apply at any time during the year, and if accepted, may begin at any term during the year of acceptance or the following year.
Applications must be submitted online at cineuroscience.com
A Master's degree in a Health Profession is required
Official Transcripts from all undergraduate and graduate institutions attended
Two letters of recommendation are required
Career Services
One of the most valuable services provided by the Carrick Institute is career assistance for its students and graduates. The purpose of this service is to advise students concerning their careers and to assist every graduate in obtaining employment in the field in which the student has received training. Students will work directly with the Director of Career Services who will assist students with resume development, interview preparation, and job search assistance. While Carrick Institute offers assistance to its alumni with managing his/her job search efforts, it does not and cannot guarantee job placement or employment or salary ranges to expect after graduation.