Business and Management School
The ENyD Business and Management School is an educational institution specialized in postgraduate training, whose main objective is to facilitate the acquisition of the key competences required by professional profiles through a 100% practical methodology applicable to the working environment from day one
For almost 20 years of experience, its more than 48,000 students of 50 different nationalities have decided to trust the pedagogical model of ENyD. Among his areas of study are: business management, renewable energy, event management and protocol, digital marketing, accounting and finance, business consulting, business management, big data or talent management, being able to choose between different training levels, such as These are university specialization courses, masters or the official MBA.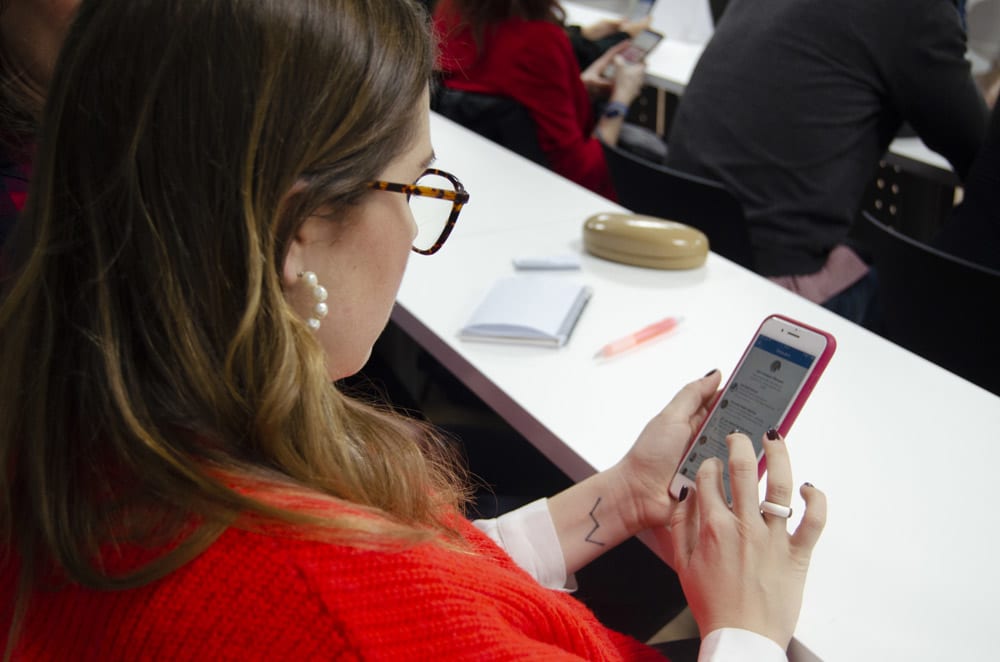 The ENyD Business and Management School has online training, which allows the student a greater compatibility between their academic and work life; going to virtual classes, accessing 100% updated manuals, solving interactive exercises, etc. Counting for this with the help of specialized tutors and professional coordinators always ready to answer any questions.
In addition, ENyD offers financial aid and scholarships to facilitate access to quality training. Regarding access to the labor market, the School of Business and Management offers its students a complete employment and internship service, having agreements with more than 4,000 companies.