About us
Welcome to the School of Writers: if you like to write, read or simply share your literary concerns, you are sure to feel at home. And is that, since 2003, School of Writers is a meeting and learning space for Spanish-speaking writers from all over the world, a place where they can grow with the security of always receiving the support and guidance of the best teachers. What do we teach at the School of Writers? The craft of writer. How? With a perfectly structured methodology in courses designed so that, through writing, reading and commenting on texts, you acquire the techniques and resources of the trade, with theoretical materials of first quality and the best team of teachers specialized in the teaching of creative writing.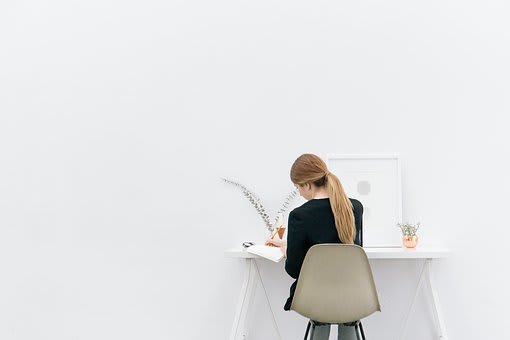 Where? Throughout the world through the Internet, but also in Madrid, Zaragoza, Burgos, in your company, wherever there is someone who wants to write. In addition, in order not to stop writing and sharing the experience of living writing, we call contests, participation initiatives, courses at international level, we organize conferences and meetings with some of the most important writers of the moment, in which we invite you to participate.
But let's go by parts: School of Writers was created in June of 2003, although to know the complete history we have to go back more, to October 2000, when the Madrid Writing Workshop opens its first groups on the Internet. Coordinated then by Isabel Cañelles - and with the invaluable support of Enrique Páez - the courses on the Internet pass, in just three years, those first two very small groups that started this adventure, to become a reference of teaching creative writing at a distance .
In 2003 the School of Writers became independent and began to grow. In addition to developing the most complete offer of courses on the Internet, these are soon accompanied by our courses in Madrid that are taught at our headquarters in Covarrubias 1, by the Business Courses section and the Text Correction Service. In the last years we have written the most complete subjects for each of our courses, we have also opened our offices in Burgos and Zaragoza, entered the European Association of Creative Writing Programs (EACWP) of which School of Writers is a founding member and , at the moment, also a coordinating center, we have established alliances and programs of teacher exchange with some of the most important schools in Spain, Europe and Latin America, from which emerges one of our most important courses: Novel Itinerary, we have developed a virtual campus of last generation that allows our groups on the Internet to operate with dynamics of work and participation almost identical to those of a face-to-face course. Anyway, we have not stopped.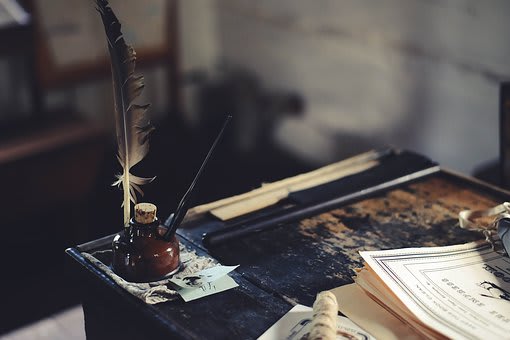 But if anything we are proud in the School of Writers is our teachers. As you can see just by keeping an eye on the team of the School, we are a large and expert group of very different people from all corners of the Spanish-speaking world, to which we attach two characteristics not casual: the passion for teaching and the fact of being ourselves also writers. In the School we believe that in order to teach it is not essential to be a great writer (the main thing is to be a great teacher), but it is important to know in the first person the avatars of the trade. In addition, the vast majority of our teachers have been students before, in this or other schools and workshops, so they know closely the learning processes that have helped them grow as writers and improve their texts.
If your illusion is to train as a writer, initiate in the secrets and techniques this difficult and exciting occupation, the School will not disappoint you. We can not promise you success, not the thousands of readers, nor the discomforts of fame, that literary glory that some confuse with being a writer, but we can guarantee you a solid, complete and well structured formation. The rest will be yours: it will depend on you, your vocation, your will, your work, what you have to tell, also what you call talent and that we all have to some extent and that, in the School, we care about cultivating and stimulating.
A lot of students have passed through our classrooms since our inception and many of them publish regularly, have won important literary awards or are teachers, journalists, critics, etc. Others simply write better every day and enjoy doing it. Enjoy the way, that's the key, every minute in class with your teacher and your classmates, every moment at home, with the pen in hand or in front of the computer screen, creating, writing, every good time reading with the texts that the teacher will recommend you. Enjoying at least as much as we do, at School, we enjoy teaching.