Master in
Master in Quality Management Systems with a mention in Integrated Systems
IMF Smart Education Ecuador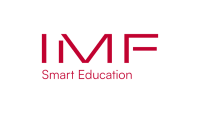 Introduction
A comprehensive and in-depth view of Quality Management, the Environment and the Prevention of Occupational Risks.
Excellence scholarships up to 35%. Check conditions with your advisor
-5% for cash payment
100% online methodology
For 3rd degree university graduates
Program features
Qualification:
Master in Quality Management Systems with a mention in Integrated Systems from the University of Los Hemisferios (fourth level degree registered at CES and recognized by SENESCYT)
Approved:
Professional Master in Quality, Environment and Prevention by IMF Academic Institution of Spain
What is the Master's Degree in Quality Management Systems with a Mention in Integrated Systems
Facing new professional challenges that allow us to transform the environment in which we live requires solid training. An innovative and quality training, such as the Master in Quality Management Systems with a mention in Integrated Systems from Universidad de Los Hemisferios-IMF Global University.
A fourth level program that provides the quality and innovation management professional with a comprehensive vision about Quality Management, the Environment and the Prevention of Occupational Risks and specific skills in the design, development and improvement of possible integrated systems for management (SIG / HSEQ).
In 20 years, more than 16,000 professionals have been trained with IMF Academic Institution in quality and risk prevention, experiences collected by the Master in Quality Management with a mention in Integrated Systems of UHemispheres IMF.
Professional outings
Director of Quality, Environment or Occupational Risk Prevention.
Responsible for Prevention and Environment
Quality Manager
Technician responsible for the implementation of Quality and Management Systems.
Quality, prevention and environment technician
Occupational Risk Prevention Technician, Consultant or Auditor.
Technician responsible for the implementation of Quality and Management Systems
Trainer in risk prevention, quality and environment
Head of risk analysis and control area
Quality and Management Systems Consultant or Auditor.
Knowledge
Multiple skills that will open doors for you
The specific academic training, the Master's Degree, offers the professional the possibility of
Design, program, implement, evaluate and audit Quality Management Systems within the framework of international regulations.
Improve the internal processes of organizations in the area of Prevention of Occupational Risks, Environment and Quality Management.
Evaluate the labor risks of organizations and implement the necessary preventive and corrective measures for their reduction and / or elimination.
Identify and evaluate environmental aspects for the control of negative impacts.
To know all the theoretical aspects that comprise the management of quality, the environment and the prevention of occupational risks.
Understand the usefulness and materiality of the requirements defined by the reference standards in each of the three areas.
Link innovation processes to comprehensive management of quality, environment and prevention systems.
Apply this knowledge in a practical way in organizations of different sectors and sizes.
Advantages of the Online Methodology
Effective learning experience:
Access through the Virtual Campus, in a simple, friendly and intuitive way, to all the resources, didactics and content necessary to achieve the development of the necessary competencies and skills .
Thanks to the design and the didactic sequence, the student determines the work load and rhythm , being able at all times through the platform to request the guidance and support of the teachers and tutors.
Personalized tutorials:
Tutorials, classes and virtual practical experiences in real time that allow students to interact with the teacher to develop practical and relevant aspects of the content of the subject.
Sessions held every two weeks, on Thursday afternoon, Friday afternoon and Saturday. (* The schedule will be adjusted to the teaching sequence, seeking to be compatible with the work activity)
Academic disposition:
The master's degree organizes the eleven subjects of which it is composed in two ordinary academic periods of 18 weeks duration. For this reason, the student has five weeks to achieve the learning objectives of each subject.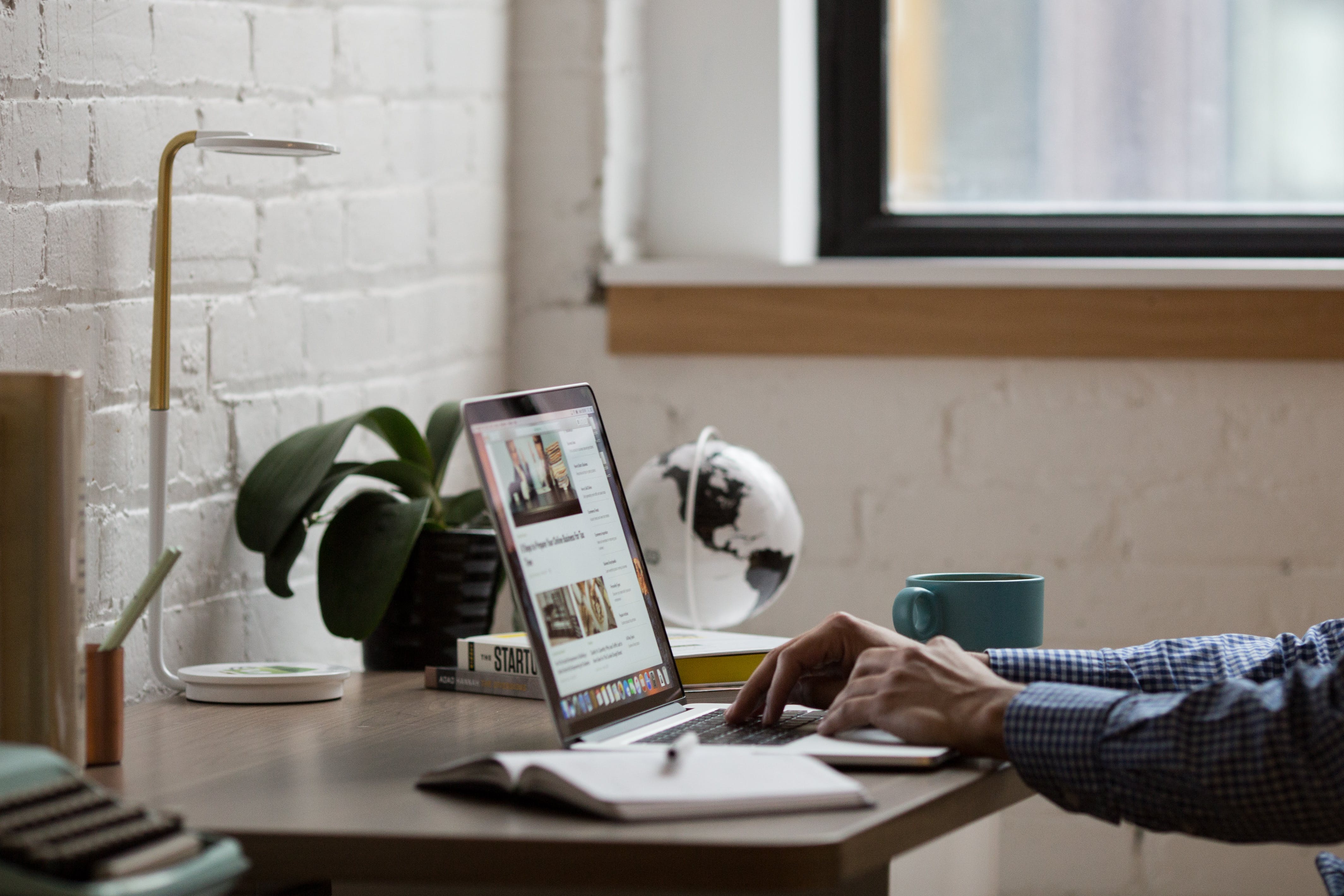 Contents
Leadership from a quality and excellence perspective
Introduction to leadership
Evolution and leadership models
Mission and vision
Securities management
Involvement of the leader in the organization's system
Leadership in customer relations
Leadership in people management
Leadership and innovation
Change management
Leadership assessment systems
Coaching and leadership
Business ethics management
Definition, deployment and monitoring of the strategy
Introduction to strategic management
Surrounding analysis
The concept of strategy today. The internet revolution
Analysis and management of external stakeholders
Analysis and management of internal stakeholders
Management of strategic objectives
Quality improvement techniques
Other quality improvement and design techniques
Process improvement and management techniques
Introduction to the balanced scorecard
Completion and monitoring of the balanced scorecard
Strategy communication plan
Measurement methods in continuous improvement with performance indicators
Introduction to performance analysis
Key performance indicators on clients
People key performance indicators
CSR performance indicators
Management of cause-effect relationships
Benchmarking Bases
Benchmarking methodology
Measurement of process efficiency
Measurement of process efficiency
Economy and efficiency
Economy and efficiency
Reliability and Statistical Analysis
Keys to the integrated management of quality systems
Introduction. Integrated Management Systems
Integration strategies
ISO 9001: 2015
ISO 14001: 2015
ISO 45001: 2018
The EFQM Excellence Model
Double integration of ISO-ISO systems
Triple system integration
Relations between ISO and EFQM quality systems
Quality management and CE marking
Degree Plan
Design and implementation of projects with applied research and / or development components
Design and writing of high-level professional articles
Analysis of practical models for the development of the exam of complex character
Occupational health and safety control methods
Work and health
Work pathologies
Prevention and protection of health
Prevention management: PRL plan
Identification of hazards and risk factors
Risk assessment methodology
Preventive action planning
Active controls
Passive controls
Safety rules
Health promotion in the company
Epidemiology
Lifeguard and first aid
Occupational risk prevention management system
Management systems in legislation
ISO 45001: Structure and models of management systems
ISO 45001: Context of the organization and leadership
ISO 45001: Management system planning
ISO 45001: Implementation and action on the management system
ISO 45001: Verification, review and improvement of management systems
ISO 9001: Quality management systems
ISO 14001: Environmental management systems
Integration of management systems
Road safety
Audits of occupational risk prevention management systems
ISO 19011: 2018. Audit characteristics
ISO 19011: 2018. Planning and scheduling audits
ISO 19011: 2018. The audit process
ISO 19011: 2018. Conduct of audit activities
ISO 19011: 2018. The audit report
ISO 19011: 2018. Audit follow-up
Economics of occupational risk prevention
Prevention of occupational risks in the construction sector
Prevention of occupational risks in the sector of the extr active industries and the transport sector
Prevention of occupational hazards in the fishing sector and agricultural sector
Pollution control methods
Introduction to the environment and its legislative framework of reference
Air quality: air and noise pollution
Management of waste and contaminated soils
Wastewater and discharges
Environmental management systems and audits
Environmental management systems
Environmental management systems according to ISO 14001: 2015 standard
EMAS III environmental management systems
Professional deontology
Humanistic vision for technical management and professional ethics
Ethics of public service facing the risks of arbitrariness and abuse of power
Ethical responsibility for environmental care and other global problems
Scope of the professional's responsibility
Admission profile
Given the nature of the program, third-level graduates will enter.
Those professionals whose degrees belong to the broad field of Administration in accordance with the nomenclature of professional titles and academic degrees access preferentially.
Other professionals who have a third-level degree in a different broad field, accrediting experience in administrative or managerial positions, dedicated to quality control or the application of integrated systems in different types of organizations can access the master's degree.