Courses in
Italian Online Course - 1-on-1 Tutoring
Lingoci

Introduction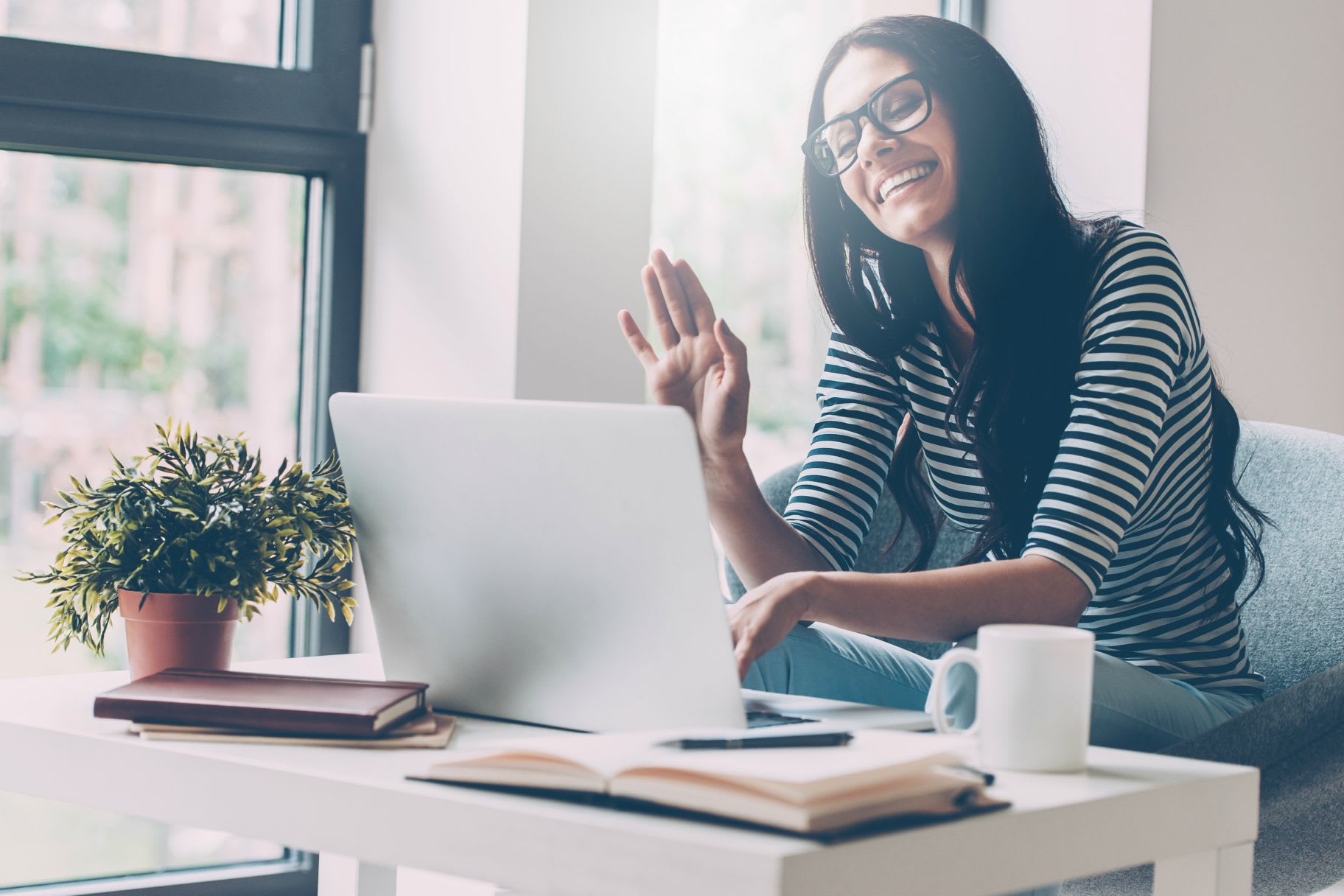 Learn Italian Fast
Enjoy online Italian classes with an experienced tutor via Skype. Follow a plan that is tailored to your personal needs. We're rated 4.8 stars out of 5 by students from around the globe.
Interactive, customized & effective lessons.
Improve your Italian rapidly with lessons that are tailored to your goals, level, and interests. You'll learn online with a dedicated tutor, communicating and sharing learning materials just as you would in a classroom.
Learn anywhere, anytime.
Learn at times that suit you from any location. Our advanced scheduling technology allows you to book lessons with ease. You can even add them directly to your online calendar and receive email and SMS reminders to help keep you organized.
Talented Italian Tutors
Our friendly & professional Italian tutors have been carefully selected to ensure a high standard of teaching; they currently have an average rating of 4.8 stars out of 5. They all speak English well & will make you feel comfortable, even if you're a beginner. When you sign up for a trial session, you'll be able to pick a tutor yourself, or we can match you with a tutor based on your needs & availability.