Courses in
Online Course in School of Ideas - Philosophy - Taster
Richmond and Hillcroft Adult and Community College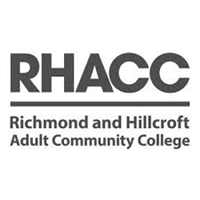 Scholarships
Explore scholarship opportunities to help fund your studies
Introduction
This course will be delivered online.
An introduction to our series of courses, from the Ancient Greeks to Contemporary Post Modernists explore the key ideas that have shaped and changed world views.
If you have a special interest in philosophy and the history of ideas of or are seeking an introduction to this area of learning we have a broad range of courses to inspire you.
This taster session offers an overview of courses in the area of philosophy and the opportunity to discuss with the Tutor which of the courses you would like to do.