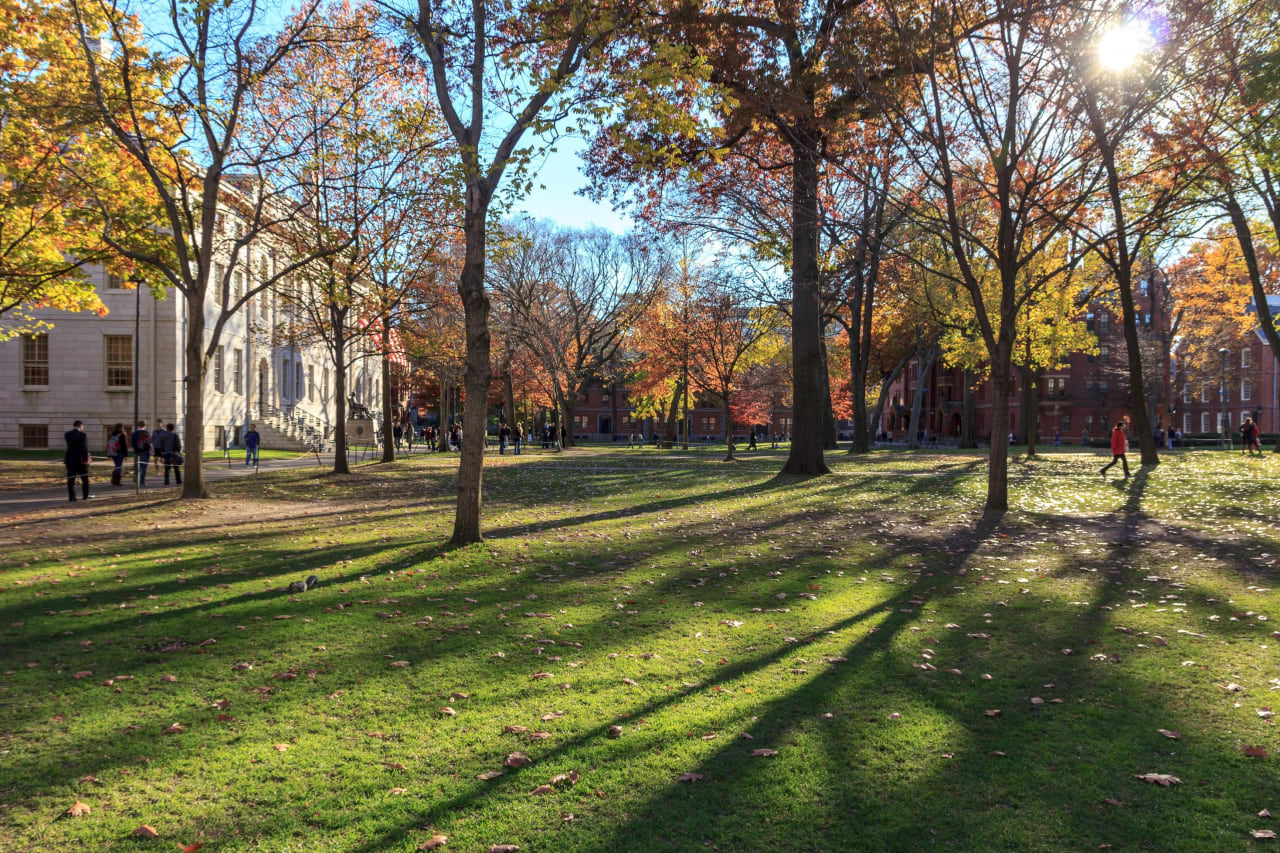 BSc in
Bachelor of Science in Animation, Environment & Character Design Concentration
The Los Angeles Film School Online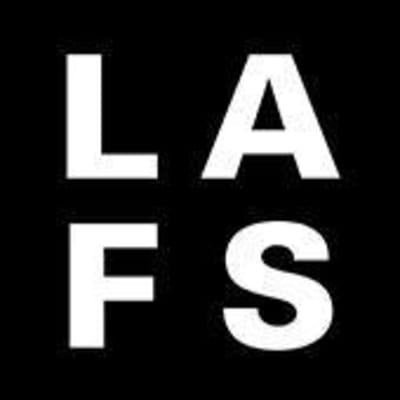 Key Information
---
Study format
Distance Learning
Tuition fees
USD 54,000 / per year *
Application deadline
Request info
Earliest start date
Request info
* Total tuition fee. Additional fees may apply.
Scholarships
Explore scholarship opportunities to help fund your studies
Introduction
Build the virtual world of your dreams. Our program will teach you 3-D modeling, character design, compositing, character animation and more. Imagine creating environments and characters that you can actually play. Let's start building!
The Animation Bachelor of Science degree program is a 120 semester credit hour degree program that is delivered 100% online through our unique Learning Management System (LMS)—a secure web-based platform that employs modern multimedia technologies and is accessible 24 hours a day via the Internet. Online students use this system to view video content, receive and submit project work and assignments, take tests and quizzes, communicate with instructors and classmates, and review grades and course progress. Our online learning environment utilizes a combination of interactive and web-based media to create a variety of instructional materials in support of dynamic, self-directed, and collaborative learning activities. These activities can provide students with a more diverse range of learning options and promote more meaningful collaboration between students and instructors.
Ion Şipilov / Unsplash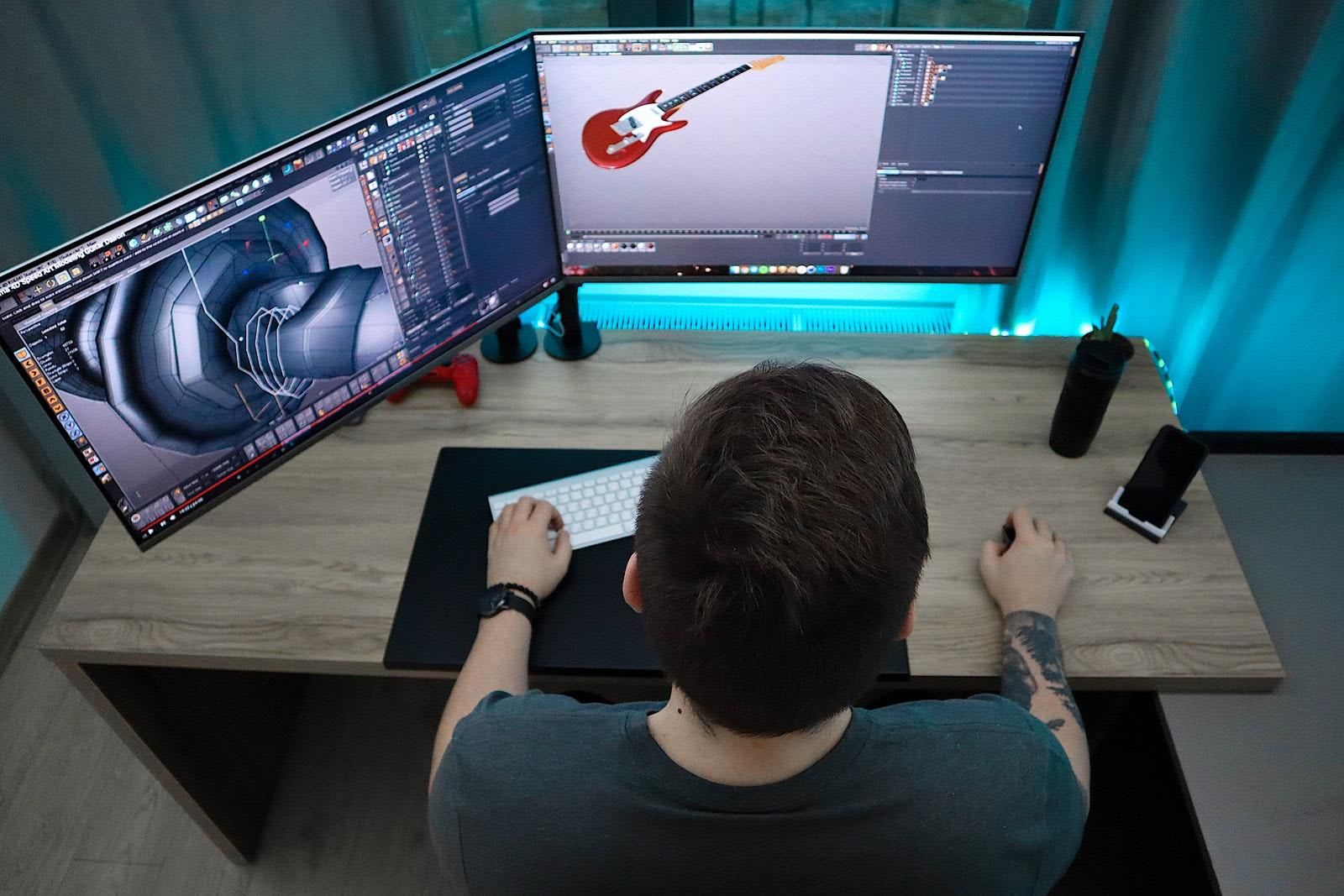 What to Expect
Our Online Animation Degree with a concentration in Environment & Character Design begins with the fundamentals of computer-generated art. We focus on the production pipeline by deconstructing both a finished film shot and a complete video game level. Students will develop necessary knowledge of the animation industry, terms, and learn the interfaces for a compositing package and a game engine.
Our Bachelor of Science in Animation program is 120 credit hours and 36 months in length.
Every class is delivered 100% online through our unique Learning Management System (LMS).
Courses include Modeling Fundamentals, Environment for Games, Character Design, and Shading & Lighting 1 & 2.
How it Works
Our degree program is delivered 100% online through our Learning Management System, a secure web-based multimedia platform that is accessible 24 hours a day.
The Los Angeles Film School - Learning Online from The Los Angeles Film School on Vimeo.
Gear and Software
Creative people need creative tools. As a digital animator, your computer becomes your canvas, palette and paintbrush all-in-one. As a student, you'll receive a TechKit which includes your own powerful laptop loaded with selected industry software.*
*Specific types of gear and gear info subject to change without notice.
Objectives
The Bachelor of Science in Animation with a concentration in Environment and Character Design is designed to provide students the knowledge and understanding of 3-D modeling, materials, textures, pipeline workflows, and integration, designing and developing both characters and environments for both film and games in the Computer Animation industry. The knowledge learned will qualify students for entry-level positions in the computer animation film and game industries as Character Modeling, Environment, and Look Development Artists. Besides the degree program's strong 3-D computer-graphics focus, students will build other skills in peripheral media and complete digital courses that will enhance their opportunities in related fields. In addition to technical proficiency and creative development, the curriculum helps students develop critical thinking, problem-solving, and analytical skills that contribute to life learning and provide tools that will help sustain a long and productive professional career in the computer animation and entertainment and media industry.