BA in
BA (Hons) in Creative Writing
The Open College of the Arts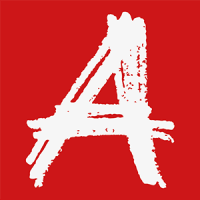 Scholarships
Explore scholarship opportunities to help fund your studies
Introduction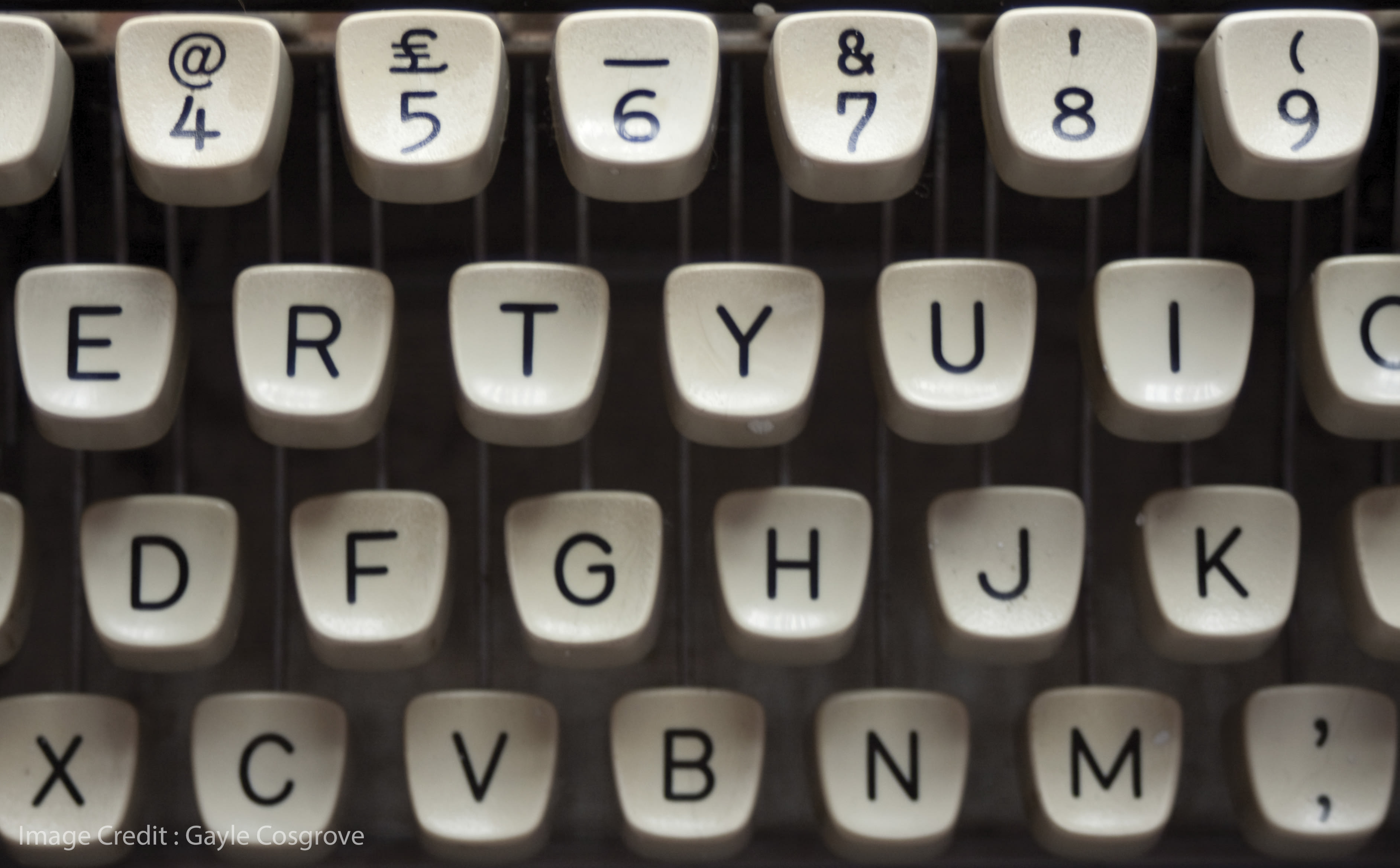 Summary
The programme will allow you to gain experience of writing in a variety of literary forms including life writing, poetry, script writing, short fiction and writing for children, as well as developing your critical understanding of the theoretical and conceptual issues central to the practice of writing.
Degree overview
The OCA BA (Hons) Creative Writing degree programme is sensitive to the fact that students will be enrolling at different levels of writing expertise. Some will be novices for whom this is a first serious foray into creative writing and want to become a writer of published works; others may already have a portfolio of published work behind them. Whatever they bring with them to their degree, studying through OCA will provide a structured and supportive context within which they may foster their formation as writers and gain educational validation for their work. The Level 6 units have been designed to afford an opportunity to focus on a large-scale creative project. Your progression towards its production is facilitated by a mentoring model of tutor-student relationship; students are able to choose their tutor at this level, selecting the specific individual whose specialist expertise most closely matches the nature of the work envisaged.
Meet the tutors: Joanna Ezekiel from Open College of the Arts on Vimeo.
Degree aims
Ensure students gain an experience of writing in a variety of literary forms and genres as a craft and as a tool for exploring our environment and experience.
Provide an intellectually stimulating programme based on high-quality study materials and supported by interaction with tutors – all of whom, as well as being experienced and well-qualified teachers, are themselves actively engaged in writing.
Develop students' creative capacities and their ability in interpretation and application.
Develop students' understanding of a range of key issues in creative writing and foster their insight into the way in which social, historical and cultural factors impact on writers and writing. Encourage students to appreciate the intimate interrelationship between reading and writing, and to read widely and deeply – particularly in those genres in which they are writing.
Provide an environment which challenges students to think about their own and others' writing, and in so doing opens up the possibility of changing their creative practice.
Develop effective writing practitioners who display self-awareness, analytical and communicative skills, and a high degree of reflection.
To develop autonomous learners capable of applying intellectual and practical skills in a chosen area of written communications appropriate to employment to become a writer of published work, further study, or life-long learning.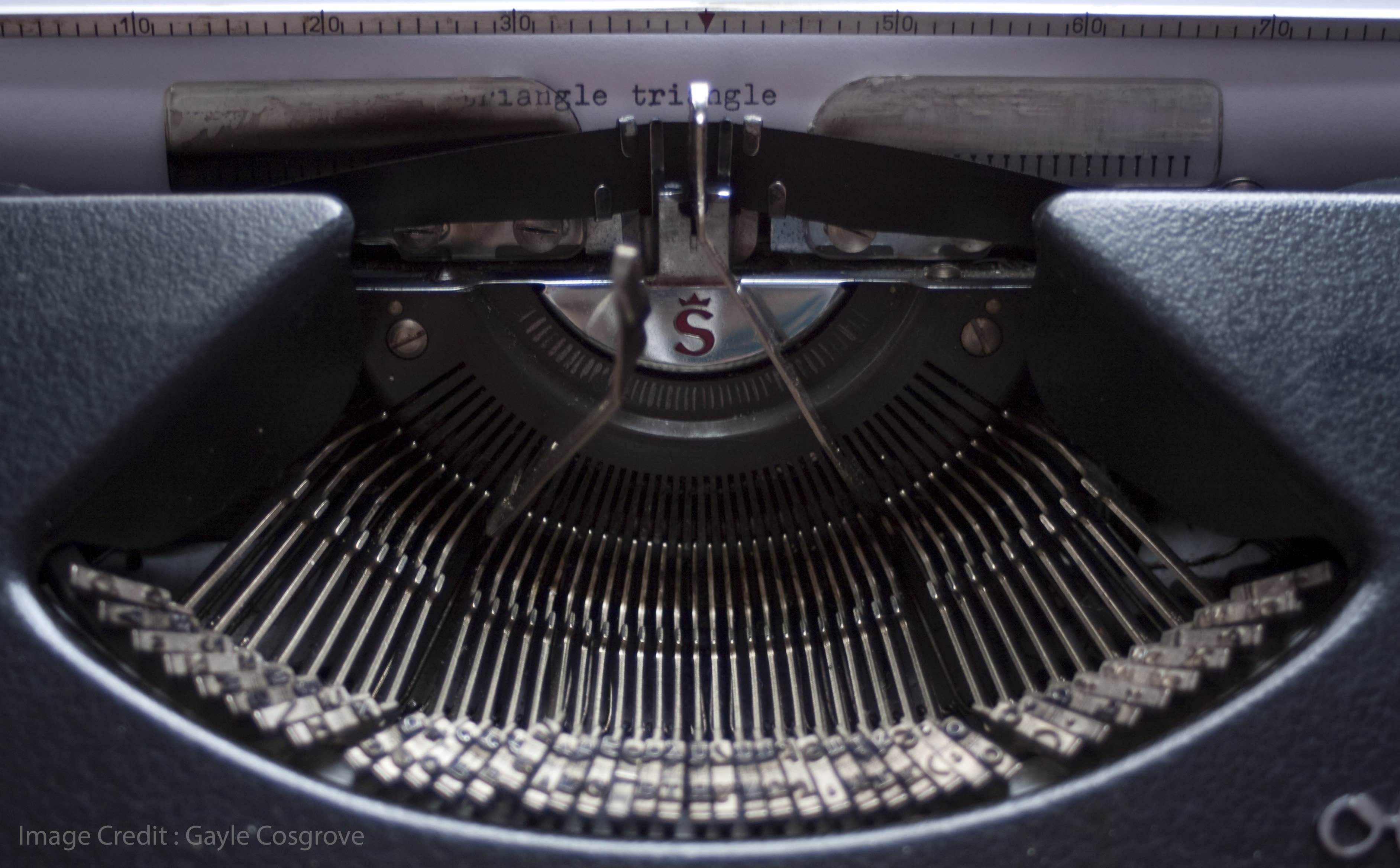 The creative sector employs 1.9 million people in the UK alone.
By studying the OCA BA (Hons) Creative Writing degree, you can kick-start your career in the creative industries by working part-time or doing an internship whilst gaining your academic qualifications at the same time. The study of a Creative Writing degree is usually undertaken with an aim to become a writer of published work. Such an undertaking can be a lengthy process and therefore usually embarked upon whilst already employed. As well as preparing you for the end goal of becoming a published writer, a Creative Writing degree can also prepare you for employment in related fields, such as in editing, technical writing, and in the publishing sector.