Introduction
The Impact MBA in Sustainability, Innovation, and Leadership is a remote-first program designed for professionals interested in sustainable business practices and making a positive impact on society. Learners will gain the skills to disrupt, innovate, and lead teams within the business that will reshape our future.
Discover Your Impact
Make a real impact. By joining this program, you'll be part of a community of leaders from around the world who are dedicated to creating positive change in their organizations and communities. Network with like-minded professionals and directly connect with industry leaders and experts. The program is designed with flexibility in mind, with all course discussions taking place online.
Your Community, A Collective of Leaders
Beyond the curriculum, you'll connect with other learners through events, in-person meetups, growth talks, and exclusive workshops with industry experts. Your new network comprises highly skilled disruptors who want to connect with like-minded individuals and change the world — like you.
Finances: Here is how ToU can support you
The financing options are designed to meet different requirements. With three different scholarship opportunities, early-bird reductions, a referral program, tax refund, and payment variations, ToU has got you covered!
Scholarships and Funding
Tomorrow University of Applied Sciences is dedicated to providing an inclusive and accessible education to all. To make this a reality, we offer various tuition assistance and payment options to suit your financial needs. Download our brochure today to discover more about our Impact MBA* in Sustainability, Innovation, and Leadership, and explore the myriad opportunities an accredited degree from ToU can bring to your future.
* Tomorrow University of Applied Sciences is a state-recognized university. Our new Impact MBA is currently in the process of accreditation. Enrollment for the program will take place once official registration is granted.
Curriculum
Credits: 60 or 90 ECTS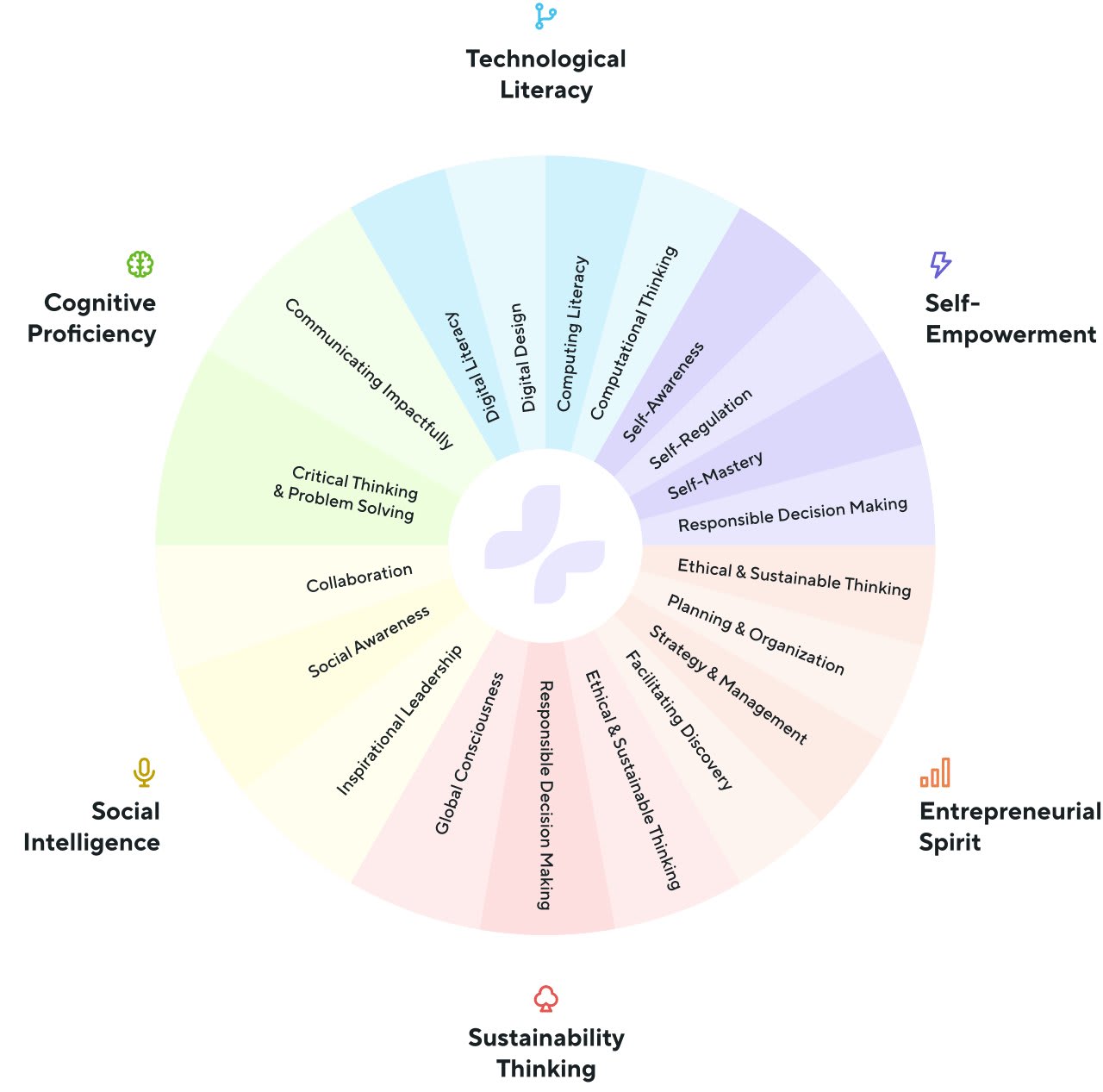 Program Outcome
With our Impact MBA, you'll be prepared to take on the corporate or entrepreneurial world and confront the challenges our society is facing while building a successful career of purpose. Join a community of change makers and help drive the impact our world needs.