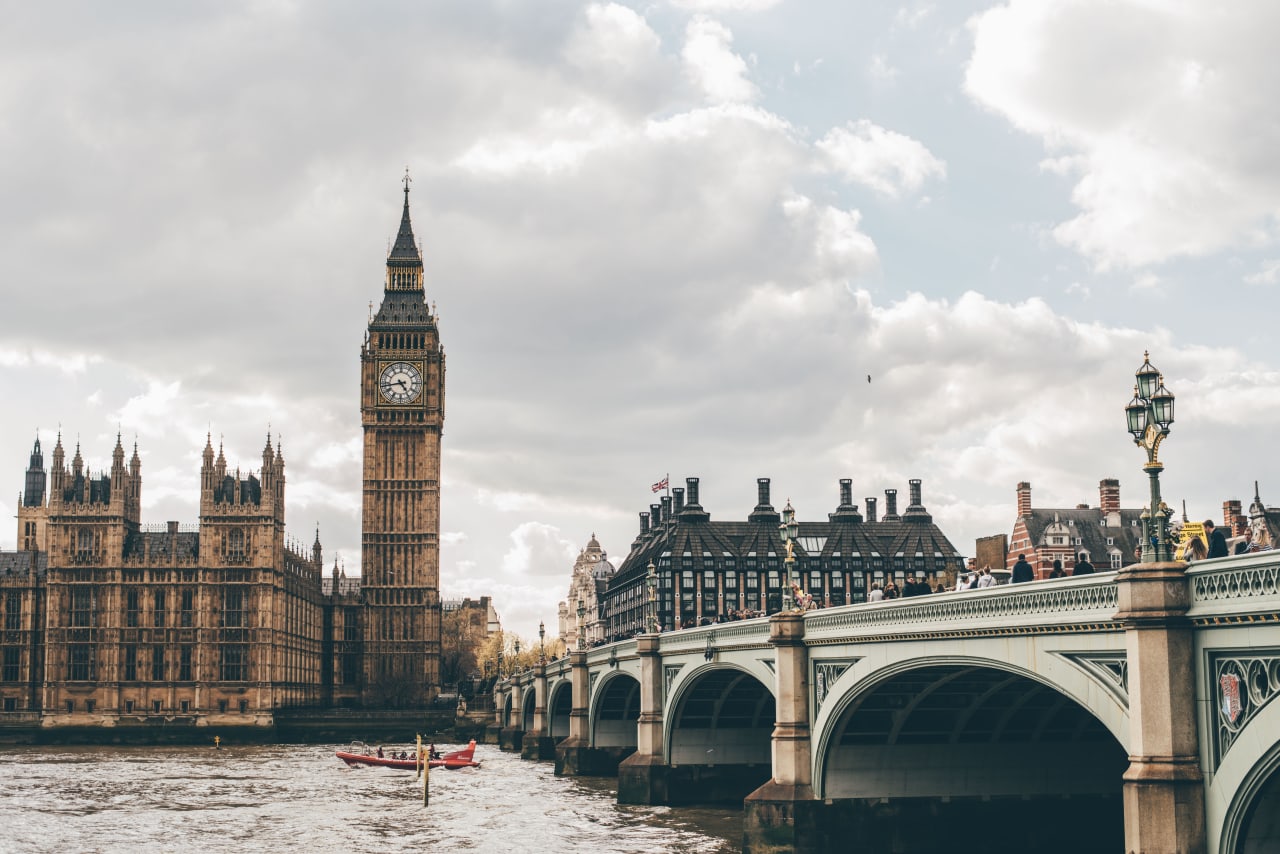 BSc in
BSc (Hons) Computing
Unicaf - University of Suffolk

Key Information
---
Campus location
Ipswich, United Kingdom
Study format
Distance Learning
Application deadline
Request info
Earliest start date
Request info
Introduction
This degree will provide you with the knowledge and skills required to become a computing professional. The degree offers a unique opportunity for you to develop a wide range of computing skills including, but not limited to, cyber security, data science, artificial intelligence, web development, networking and software engineering.
Curriculum
Mobile Application Development
Program Outcome
The following statements define what students graduating from the BSc (Hons) Computing course will have been judged to have demonstrated in order to achieve the award. These statements, known as learning outcomes, have been formally approved as aligned with the generic qualification descriptor for level 6 awards as set out by the UK Quality Assurance Agency (QAA).
Knowledge and understanding
Expressed and employed detailed knowledge and systematic understanding of essential facts, concepts, principles and theories, both established and emergent, relating to specialisms in computing
Expressed and employed knowledge and understanding of information security issues in relation to the design, development and the use of information systems
Understood, described, and commented upon the literature and cutting-edge research in computing, and appreciated the associated uncertainties, ambiguities, and limits to knowledge at the forefront of the discipline.
Cognitive Skills
Applied methods and techniques learned in computing and specialist topics to consolidate, extend, and apply knowledge and understanding to extended realistic and real-world projects
Applied detailed knowledge, systematic understanding, and mastered techniques to initiate and execute their final-year project and multiple minor projects in different topic areas
Critically evaluated arguments, concepts, requirements, constraints and data to make rational judgements on appropriate algorithms, designs, methods, and configurations leading to the necessary analysis, design, implementation, and/or testing of solution or identification of a class of solutions to significant problems
Presented ideas, information, analyses, designs, implementations, tests and results relating to computing, critically, comprehensibly and succinctly to both specialist and non-specialist audiences
Subject-specific skills
Deployed appropriate established and/or cutting-edge theory, practices and tools for the successful design, development, deployment and maintenance of computer-based systems
Recognised the legal, social, ethical and professional issues involved in the exploitation of computer technology and be guided by the adoption of appropriate professional, ethical and legal practices
Researched, designed, implemented, tested, utilised and documented solutions to address specific problems, using their knowledge, understanding and technical skills in computing
Key/transferable skills
Developed an understanding of a specialist subject or problem area in computing to a level where they can effectively evaluate it, analyse possible solutions, design an appropriate solution and bring that solution to a successful conclusion in a defined time-frame, showing by doing so their capabilities and readiness for lifelong learning and professional training
Evidenced the qualities and transferable skills necessary for graduate level employment requiring the exercising of initiative, personal responsibility, and decision making, through working individually and in groups on mini-projects, extended case studies and scenarios, and their major project
Identified appropriate practices considering equality, diversity, and inclusion (EDI) as well as any economic, social, and environmental impact