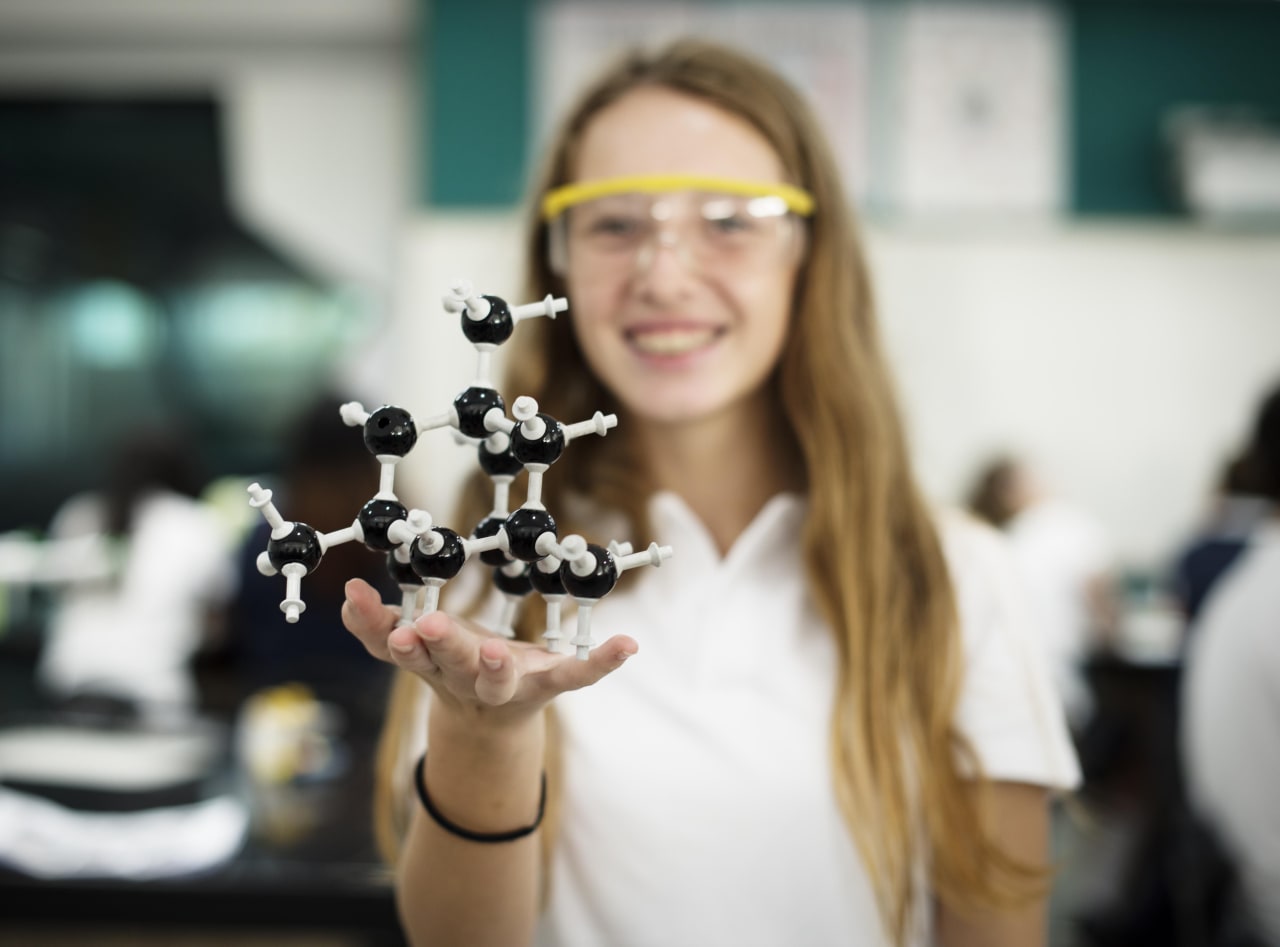 Online Master Programs in Molecular Sciences 2023/2024
Overview
As people strive to grow and learn within their careers, many consider becoming a Master in their field by continuing their college education. A master's degree is earned by those who already have a bachelor's degree in a particular study and take additional courses to advance their knowledge.

What is a Master in Molecular Sciences? Since molecular science serves as a basis for many scientific areas, graduate program focuses can include neurology, ecology, bio-molecular engineering, chemical engineering, pharmacology and medicine. Specialized courses may be available in the main categories of chemistry, physics, technology and biology. Most programs also include courses on ethics, innovation and environmental sustainability.

By earning a master's degree, you may gain benefits in many areas. Through your coursework, you may be able to practice your organization skills as well as communication, both of which can help in every area of your life. You may also practice and learn research techniques that you can apply in the workplace for better efficiency and results.

The cost of earning this degree can vary because there are a number of factors involved. Tuitions differ based on the school or university you choose, as well as the cost of books and materials. The numerous grants, scholarships and financial aid options available for your situation will apply, as well.

Those with a Master in Molecular Sciences may have the qualifications and knowledge to consider career paths in medical engineering, forensic science, pharmaceuticals, agriculture and even the cosmetics industry. Careers can encompass roles such as chemist, biochemist, lab analyst/consultant, or research and development specialist. This degree may also provide the potential for advancement to positions such as senior scientist, manager and project lead for innovative research.

Location choices for this type of course vary from online in the comfort of your own home to universities across the world. Search for your program below and contact directly the admission office of the school of your choice by filling in the lead form.


Read more