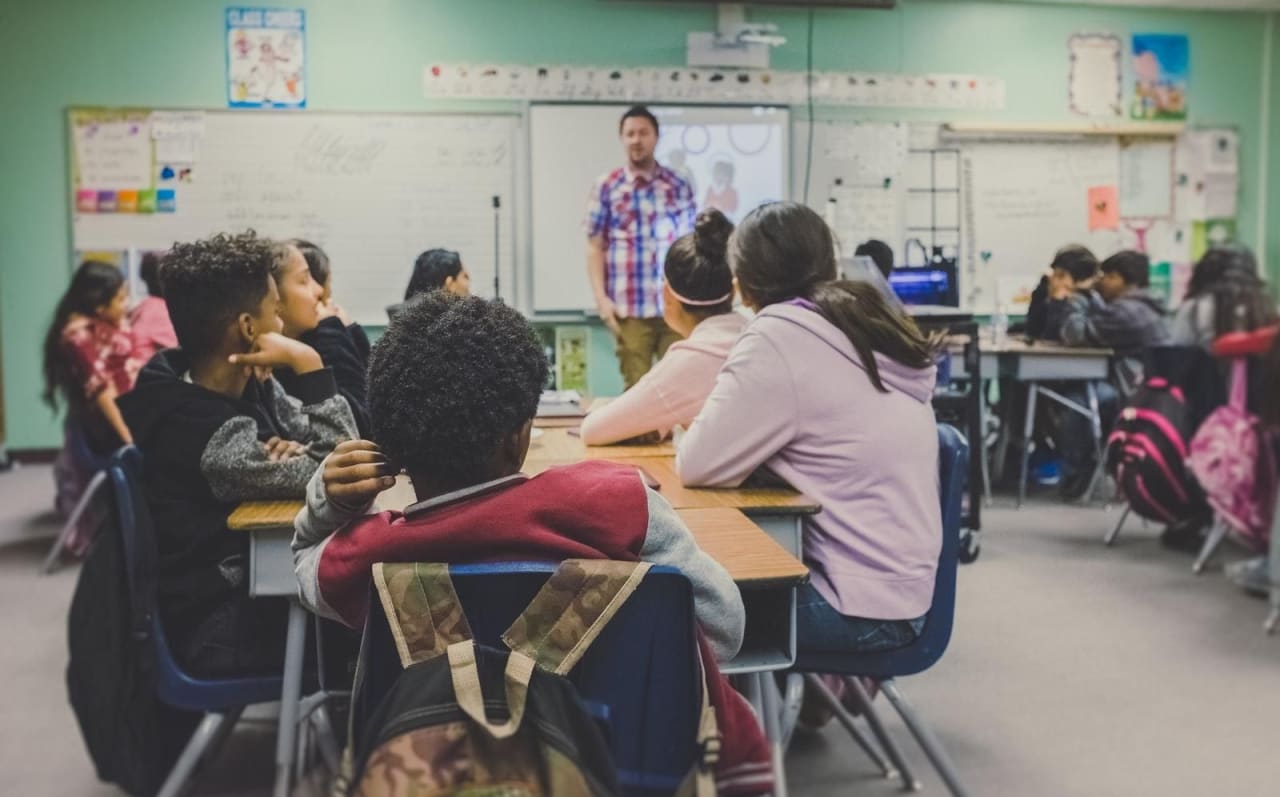 45 Online Master Programs in Teaching 2023/2024
Overview
A master's degree may help students reach new heights in their careers as they continue to develop their knowledge. Many students choose to enter a program as soon as they finish a bachelor's degree program. However, others decide to enroll in a program after earning experience in the field.

What is an Online Master in Teaching? Teaching is a craft that not only takes time and patience, but also critical and developed knowledge. A master's degree in teaching can help educators further hone their craft as they learn the most up-to-date approaches and methods, which they can apply to the classroom. Scholars may take courses in a variety of topics that cover current teaching research, modern issues and student appraisal. Additionally, program participants may have the opportunity to explore the increasing presence of technology and discuss approaches to integrating technology into student learning.

Students who complete the program may enjoy a number of benefits after graduation. First, teachers may be able to increase their pay scale with additional education. Graduates may also choose to apply the material learned to their classroom approaches to improve their overall effectiveness.

Program costs can vary greatly from program to program and can be impacted by the location and length of study. Often, these programs take one to two years to complete, but completion depends on the individual student. Students should reach out to admissions offices for the most current financial information.

An Online Master in Teaching may help graduates find a range of positions in the field. If students are looking for first time teaching positions, they may have access to a greater number of positions. For current teachers, additional education may offer an increased number of opportunities across schools and districts. While many graduates continue teaching, others may take on administration positions as principals. Districts may provide even more opportunities as they offer new positions for experts in particular specialties.

An Online Master Teaching can open a number of doors to graduates. To begin your journey, search for your program below and contact directly the admission office of the school of your choice by filling in the lead form.


Read more