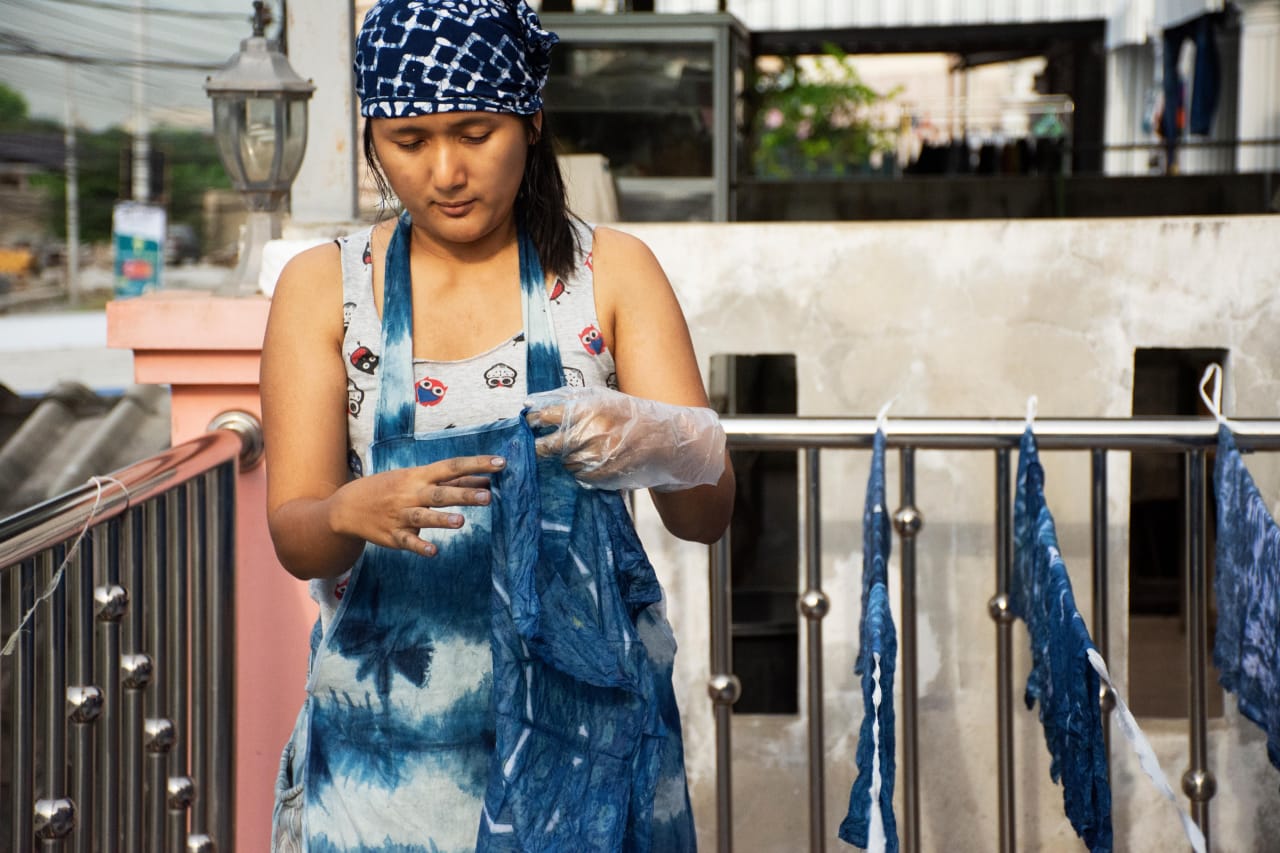 19 Online MBA Programs in Entrepreneurship 2023/2024
Overview
Many business people choose to pursue an MBA, a Master of Business Administration, after receiving their undergraduate degrees. It allows for deeper study of business in general, as well as a focus in a certain area.

What is an Online MBA in Entrepreneurship? A typical Master of Business Administration program will first offer classes to enhance the student's understanding of basic business practices in areas such as finance, marketing, human resources and operations management. A program focusing on entrepreneurship will then usually delve into these core competencies and how they specifically relate to business or project start-ups. In addition, there may be coursework on venture capital, business plans, corporate entrepreneurship and new venture development strategies.

Achieving an MBA in Entrepreneurship can make the difference in developing and sustaining a successful new venture, whether small or large. In addition to starting one's own business, the skills acquired are also in demand by many corporations seeking to turn around a failing business or to develop new projects.

The costs of studying entrepreneurship at the master's level will vary depending on where you choose to attain your degree. Online-based programs are typically a good way of reducing one's overall costs. However, it is important to look over all applicable fees, such as registration, tuition and any testing fees.

Although the first thing most people think about when they hear the word entrepreneur is someone who has their own business, this is not the only career outcome made possible by achieving this degree. Many corporations in virtually any sector also seek employees with these skills in order to develop new product areas and new business areas, to assist with takeovers or to turn around unsuccessful divisions. Consulting companies, venture capital companies and banks are also potential employers.

You can find online MBA programs in entrepreneurship offered by many international educational institutions. Internet-based programs are a great way to have more flexibility in your schedule, as well as to take more or less time for completion. Search for your program below and contact directly the admission office of the school of your choice by filling in the lead form.


Read more
Filters
MBA
Business Studies
Entrepreneurship