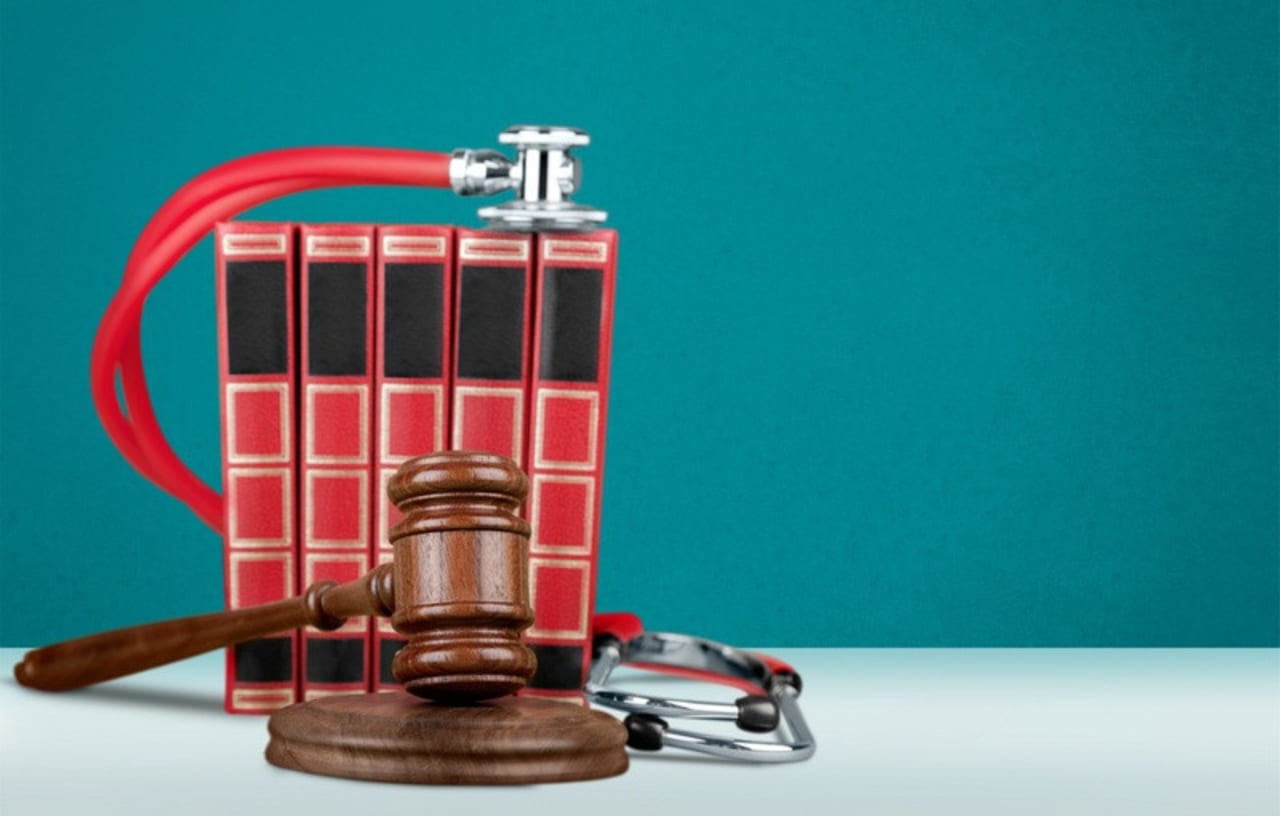 Online Programs in Medical Law Studies 2024
Overview
What is medical law?
Medical law deals with the regulation of medical practice and the legal aspects of health care. It covers topics, including medical malpractice, patient rights, informed consent, medical research ethics, and health insurance.

Medical law jobs
Medical law professionals can work in a variety of settings, including law firms, hospitals, medical schools, and corporate health care organizations. They may specialize in medical malpractice litigation, health care policy and regulation, or medical research ethics. Some medical law professionals teach medical law at the university level.

Why studying medical law is important?
Medical law is an important field of study because it helps to protect the rights and interests of patients and medical professionals. It teaches students about the complex legal and ethical issues that arise in the healthcare industry. A degree in medical law can prepare students for a career in the legal or health care professions.

Medical law degrees
Medical law degrees combine coursework in medical law and medical ethics with training in legal research and writing. Some programs also offer courses in health care policy and regulation.
Read more