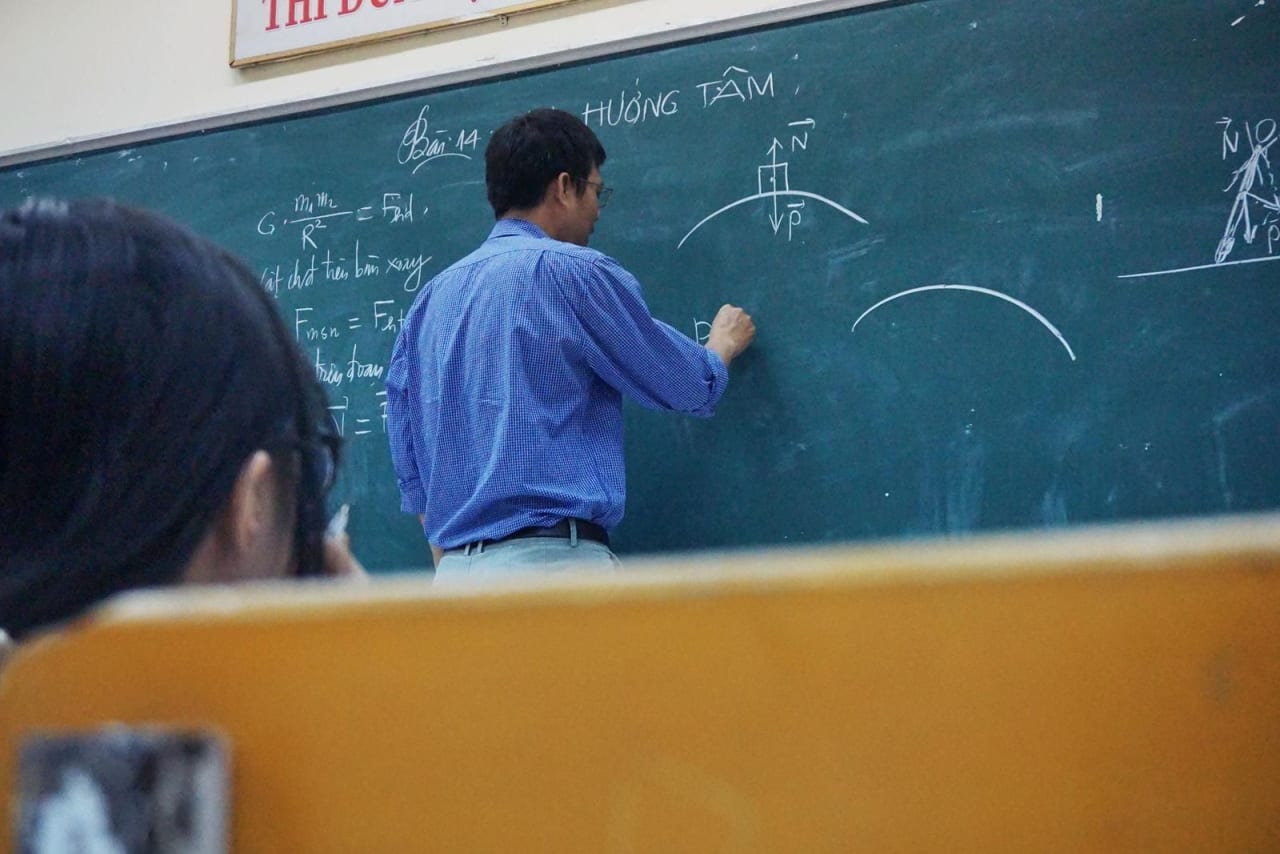 26 Online PhD Programs in Education 2023/2024
Overview
More and more students are choosing online PhD in Education programs. Online learning allows for more students to advance their education but require flexible scheduling to juggle work, school, and family. Through using online courses, chat rooms, video conferencing, and email, students in online PhD in Education programs are able to receive a high quality education and earn their doctorate degree.

Students earning an online PhD in Education can expect rigorous coursework as well as original research that leads to a dissertation which provides significant contribution to the field of study. Online PhD in Education programs usually allow specialization areas, such as early childhood education, special education, adult education, educational technology, or educational leadership. Graduates of these programs have opportunities for careers in academia as well as administrative leadership positions in education,

You can learn more about your opportunities for an online PhD in Education by scrolling through the programs below. Take the next step today!


Read more