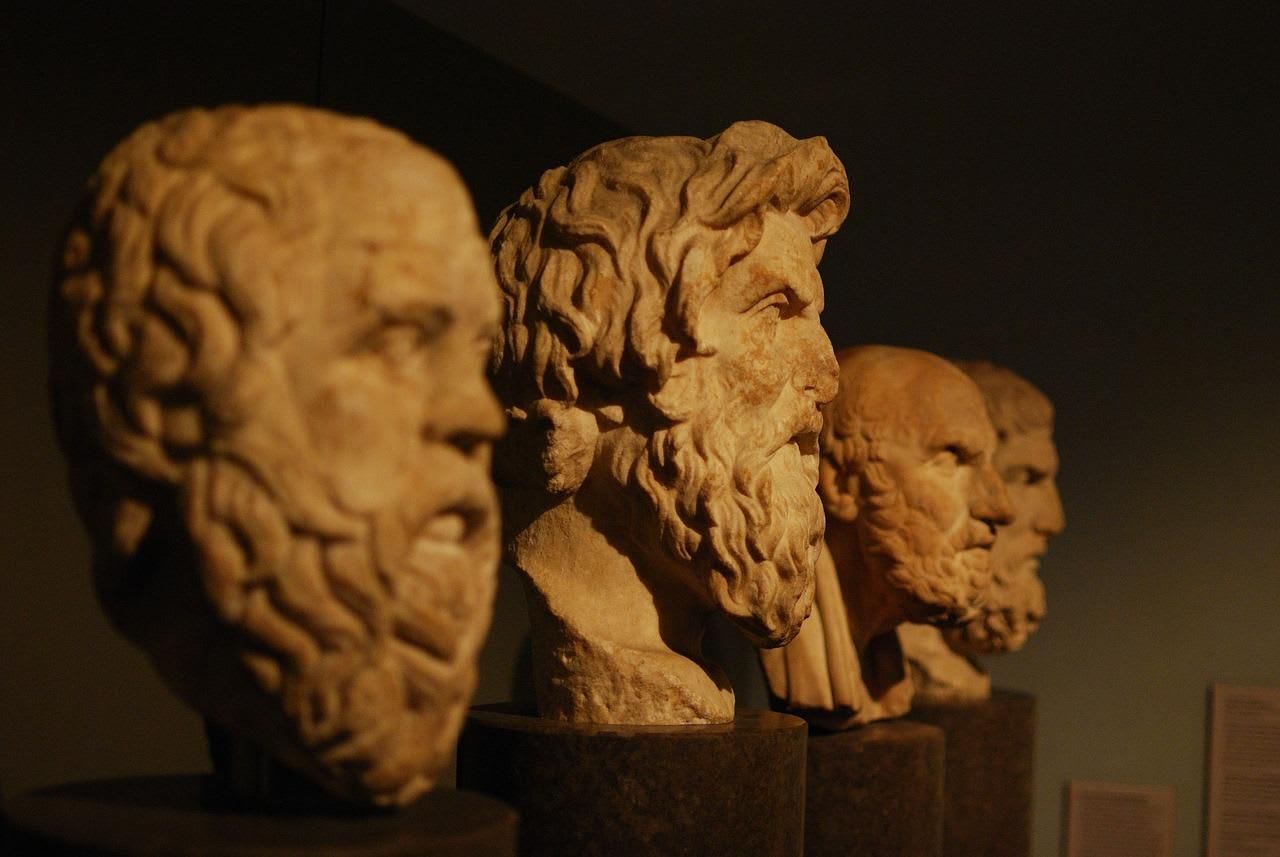 5 Online PhD Programs in Philosophy 2023/2024
Overview
Students who wish to gain the highest level of education in their field may enroll in a PhD (Doctor of Philosophy) program. This is a lengthy degree that takes, on average, anywhere from four to seven years to complete. It grants students the opportunity to perform original research in a specific area of study. A written dissertation is usually required.

Students might wonder, "What is a PhD in Philosophy?" This academic degree analyzes and attempts to answer the big questions of existence, knowledge, reason, and values. Students often study ancient Greek writers, medieval theorists, and modernists such as Karl Marx and René Descartes. Some universities require proficiency in a scholarly language, for example Latin, Greek, French, or German.

A PhD in Philosophy can help students strengthen their research skills. They might become adept at synthesizing and organizing quantities of information. They may also learn to be organized and efficient. Each of these skills can be a benefit to any career.

Each university sets its own tuition, therefore the cost of a PhD in Philosophy will vary from school to school. Other factors such as room and board and the number of credits required play a role as well. Students can contact the school and request a summary of expenses.

With a PhD in Philosophy, students can pursue many different professions as teachers, professors, and educational consultants. Students can work in business as advertising executives or development managers. They might become authors, journalists, editors, or publishers for magazines or newspapers. They could also enter politics and become mayors, representatives, etc.

There are many fine universities located both at home and abroad offering a PhD in Philosophy. If students live in remote locations and need online courses, those may be an option as well. Search for your program below and contact directly the admission office of the school of your choice by filling in the lead form.


Read more
Filters
PhD
Humanities Studies
Philosophy