Overview
We are Noble Manhattan Coaching Americas - Leading Coach Training Company in the United States and Canada.
As part of Noble Manhattan Coaching, world's leading coach training companies, we offer high-quality coach training programs and coaching certifications. Our wide variety of services helps managers and leaders growing their businesses.
We guide our mission on the premise that one fulfilled individual can influence others to take charge of their life. Therefore, we train amazing coaches and leaders to start the butterfly effect of personal transformation in their communities.
Great flexibility
Our mix of long-distance learning with face-to-face experiences offers you the possibility to go through a coaching course at your own peace. Moreover, we offer tailored-made courses on demand.
Financial support
Most noteworthy, we make sure that enrolling into our programs won't leave you bankrupt. For that reason, we are offering the best solution, from discount vouchers to scholarships.
Top quality
Our best master coaches design and deliver our programs. Thus, you will experience high-quality content and practice with our coaching courses.
Student support
We want to make sure that your coaching journey is smooth and successful. Therefore, we are always ready to help you reach your objectives.
Networking facilitation
Because networking is of utmost importance for a successful coach, we are not just delivering training, we are helping you connect with like-minded people, professionals, and prospect clients.
International accreditation
We provide internationally accredited coach training courses.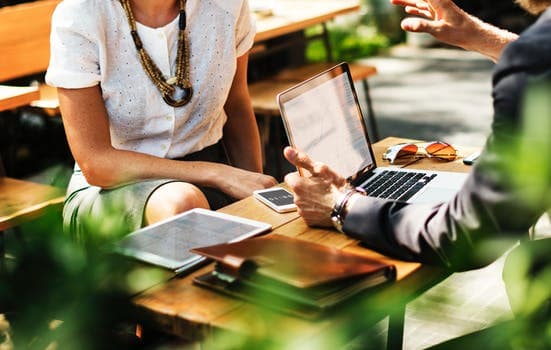 Our Mission
Our mission is to train magnificent coaches, help them build their business and raise awareness of the benefits of coaching. Also, through coaching, we have committed to help businesses thrive.
Not only do we offer courses that are accredited and endorsed by 2 international bodies, but we make sure we place our students and coaches within a vast network of professionals and clients.
Additionally, we create opportunities for growth and offer continuous support. When people get in our family, they never leave. Here, they will find mentors, friends and a wide variety of resources to start and enhance their coaching business.
Philosophy
Through training people to become coaches we follow the premise of the butterfly effect. By organizing our company under a B-Corporation structure, a greater purpose organization. Due to our delivery of outstanding coaching courses and coaching support systems, we "create a respite for socially and economically challenged families to establish stability and hope."
Each coaching revenue dollar will yield 10% immediately towards our purpose. At the end of each fiscal year, we will also allocate a percentage of net income. The delivered funds will fuel "OUR HOME" Foundation. Thus, an adopted family will benefit from our love in the form of housing, job assistance, food, child care, and education to work their way back to a self-sustaining member of our community.
Core Values
Coaching is based on high standards and principles. However, for us, it is important to point out those values in everything that we do. Therefore, we value and apply honesty, integrity, trust, and contribution in everything that we do. We promise training, self-development and business building. And we deliver what we promise!
We believe in everyone's power to lead boldly. Also, we base our practice on the premise that you have all the necessary resources to be the best life or executive coach. Thus, our courses are giving you the knowledge to build your coaching skills. And our team is caring and supportive so that you reach your objectives on your own peace.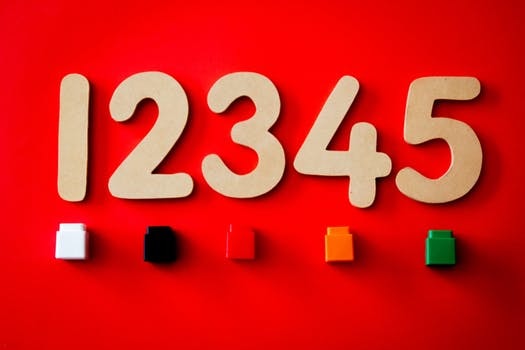 Noble Manhattan Coaching International in figures
Noble Manhattan Coaching was established in 1993, on the south coast of the UK, where a dedicated team is at your service. Everything we do is designed to train magnificent coaches and help them build their business. Furthermore, we want to raise global awareness about the benefits of coaching.
Noble Manhattan Coaching has 24 years of experience in providing coach training for individuals and companies.
We are present in 28 countries around the world. Noble Manhattan Coaching Americas is the headquarter for the United States and Canada.
Because our mission is to facilitate the continuing training, backup, and support of our students and coaches worldwide we deliver courses and support in 7 languages.
We offer 18 completely separate coach training programs, from life coaching to corporate and executive coaching.
Besides Noble Manhattan Coaching, our award-winning coach training school, we have 12 other divisions to offer support and continuous development.
Our coaching courses are accredited by the International Institute of Coaching And Mentoring. Moreover, we are endorsed by the Institute of Leadership & Management.
Locations
Richmond
Address
11425 Timber Point Dr.
23838
Richmond
,
Virginia
,
USA
Programs
Currently no programs to display
Please refine search above, check out our popular categories below or perform a keyword search.
... or simply by choosing your degree: